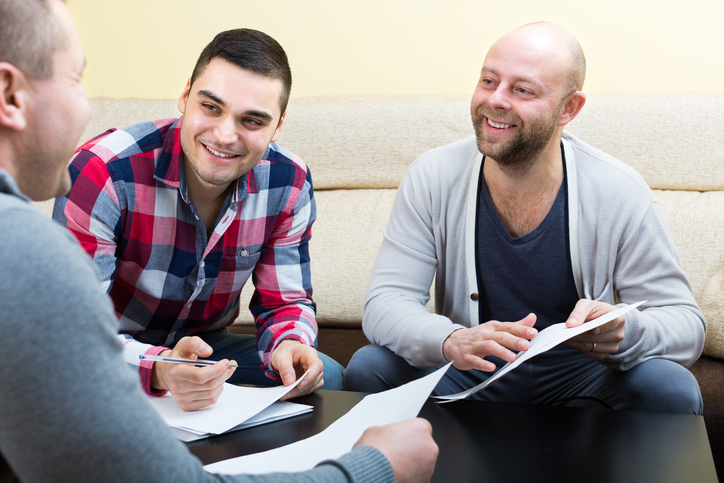 If you have a felony on your record along with an addiction, you have a right to be concerned about your future. However, that doesn't mean you can't have a future. You might be wondering, "Can you get financial aid with a felony?" Thankfully, you still have the option of attending college and building a career.
Dealing With Addiction and a Felony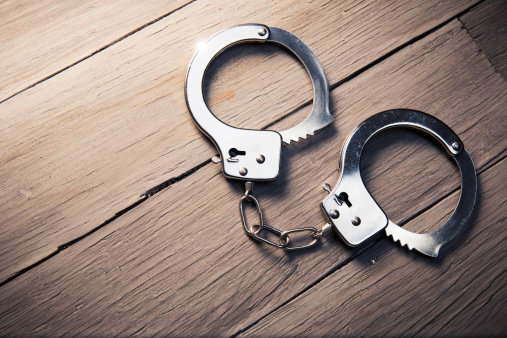 A felony on your record is going to create challenges for you throughout your life. Colleges may be reluctant to admit you, and many financial aid programs might say no. However, the world is still filled with people who believe you're entitled to a second chance.
The first step is getting help for your addiction to make sure your poor judgement history doesn't repeat itself. Doing that ensures doors will open for you when the time is right. It might interest you to know there is an actual college program that facilitates both treatment and an introduction to college courses.
At Sober College in Los Angeles, California, we've developed a program in partnership with Woodbury University. As part of your rehab admissions, you also get access to five college courses that could make a difference in your life.
Click to learn how insurance covers rehab.
Can You Get Financial Aid with a Felony?
Can you get financial aid with a felony? Effectively, you can by just entering Sober College's treatment program. The five classes are included in the treatment costs and transferable as accredited courses. By successfully getting through treatment and getting five classes under your belt, doors to other financial aid resources could open.
It's important to remember that getting treatment should be viewed as your highest priority. Instead of asking the question, "Can you get financial aid with a felony?", focus on getting help and preventing future legal issues. You can accomplish that through treatment.
If your felony was related to substance abuse and you are now sober, a career in addiction counseling may be a great next step for you. Learn more about earning the education you need to become a substance abuse counselor with a felony.
More Information About Sober College
Upon entering one of Sober College's treatment programs, admissions will assign students to a treatment team that includes:
Case Manager
Therapist/Counselor
College Professor
Along with a program designed that takes a classroom/scientific approach to treatment, patients/students also have access to holistic treatment options. These include recreational therapy, surfing, music and art therapy, plus life skills training. Along with the educational component, we aim to heal your body, mind and soul.
Have questions regarding financial aid for yourself or a loved one?
Call 877.634.7849 to speak with an admissions counselor.