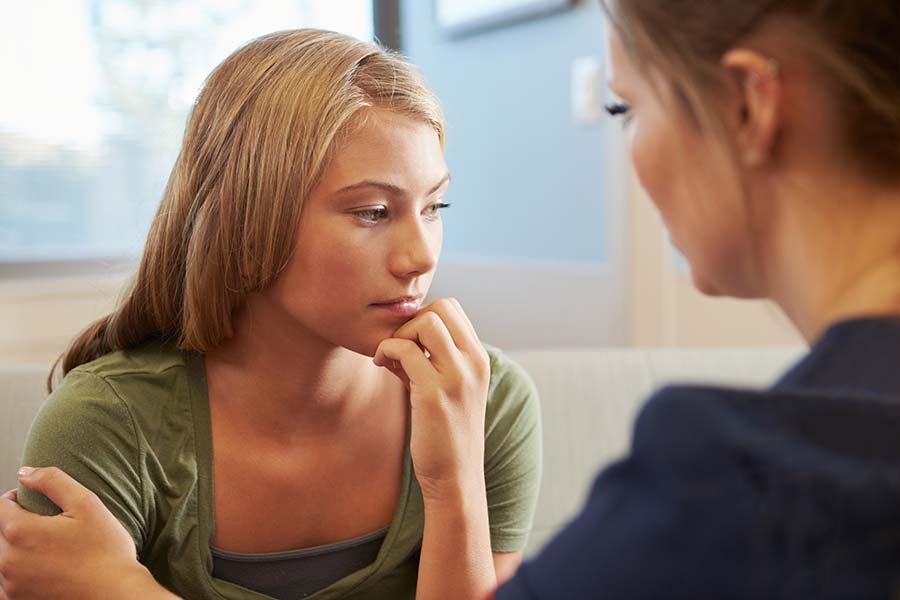 Trying to overcome an alcohol or drug addiction at any age is difficult. Young people looking for help can benefit from attending a detox program for students.
When struggling with an addiction, people often battle with their own mind without realizing it. Many of them believe that they can't get well, or they think they can recover on their own. Unfortunately, those who try to self-detox often relapse within days, succumbing to harsh and painful withdrawal symptoms.
How a Detox Program for Students Provides Support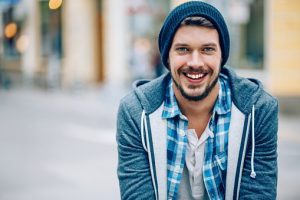 Addiction affects people of all ages. However, addiction can be difficult for young people to deal with because their brains are going through a crucial developmental stage. Young adults are also trying to become more independent, meaning they're less likely to ask for help. This stubborn attitude can be dangerous when trying to overcome various types of addiction.
If young people do decide to quit using, they'll likely experience withdrawal symptoms. While some withdrawal symptoms are minor, others can be unbearable at times. Quitting a substance cold turkey without medical supervision can have dangerous consequences. In some instances, self-detox can even be fatal.
While each substance has unique effects, some of the more severe withdrawal symptoms are universal. These include:
Hallucinations
Seizures
Heart failure
Click Here to Learn More About Young Adult Drug Use
How a Detox Program for Students Helps
A detox program for students helps young people realize they don't have to quit on their own. Once upon a time, hospitals thought letting people self-detox scared them into not drinking or using drugs again. After decades of research, the medical community agrees that a medically monitored detox is the best approach. For that reason, Sober College in Los Angeles partners with an off-site drug and alcohol detox center to help young adults safely begin building a strong recovery foundation.
Long-Term Sobriety
Detox is only the beginning of a comprehensive recovery journey. Once medical professionals cleanse your body of harmful toxins, Sober College uses various addiction treatment programs and therapies to ensure sustainable sobriety.
We teach students how to manage stress, depression, anxiety and other recovery roadblocks without having to drink or use drugs. We also encourage each student to have fun during treatment. Through a variety of experiential therapies and events, we help young people see that it's possible to stay sober and live an amazing life.
Have questions regarding detox programs for students for yourself or a loved one?
Call 877.634.7849 to speak with an admissions counselor.