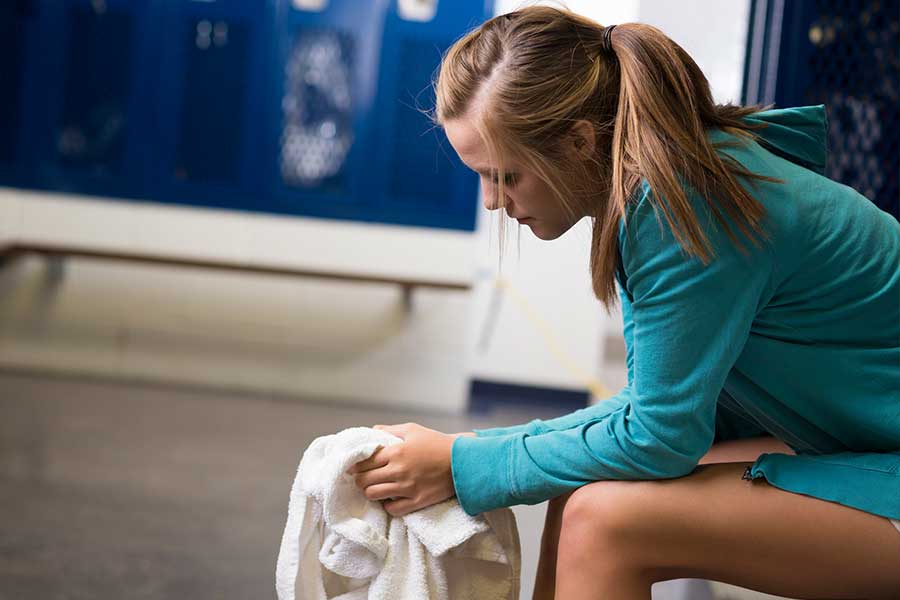 One ongoing problem in the sports world is drug abuse. Studies show that drug abuse in sports not only puts young athletes at risk, but also sets bad examples for teens and young adults.
How Drug Abuse in Sports Has Grown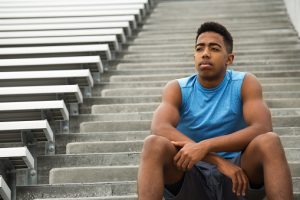 Society places a lot of emphasis on winning, and that naturally extends to sports. Unfortunately, this leads to a number of major athletes—many of whom are young adults—turning to drug abuse. Sometimes they turn to drugs to cope with the pressure of being a pro athlete. Other times, they use drugs to enhance their performance.
There are currently many different performance-enhancing drugs on the market. Nearly all of these drugs are illegal to take, but it doesn't stop all players from taking them. Some of these drugs include:
Androstenedione
Creatine
Anabolic steroids
Ephedra alkaloids
Professional sports leagues such as the NFL, NBA and MLB test athletes for drug use. While testing protocols have limited performance enhancement and substance abuse over the years, some players have still found ways around these tests. In fact, some take advantage of drugs that aren't traceable yet.
Click to Learn More About Our Rehab for College Students
Young Adults and Drug Abuse
According to the National Institute on Drug Abuse, young adults are the biggest prescription drug abusers. Between the ages of 18–25, they typically abuse pain relievers, anti-anxiety drugs and stimulants. Some studies show a link between drug abuse in sports and impressionable young adults.
Some young adults put so much pressure on themselves to become famous athletes that they use performance-enhancing drugs. Making matters worse, some colleges care so much about winning that they do little to test students for drug abuse.
Others use these drugs as a way to fit in and mask social anxiety. Regardless of the reason, more than 1,700 young adults died from prescription overdoses in 2014. This figure is higher than the number of overdoses that non-prescription drugs caused.
Drug Abuse Help for Young Adults
Whether you're an athlete or a college student, high-quality drug abuse help at Sober College is available. Our rehab for young adults focuses on providing understanding and compassionate care. Along with addiction treatment, we also offer five college classes to keep individuals productive while seeking recovery. These classes include:
Public speaking
Sociology of drugs and alcohol in popular culture
Psychology
Civic engagement
Creative writing
We also use a rolling enrollment, so there's no need to wait before starting a new semester. This flexibility makes it easy for new people to join our program and start classes right away.
Have questions regarding drug abuse and how it impacts yourself or a loved one?
Call 877.634.7849 to speak with an admissions counselor.