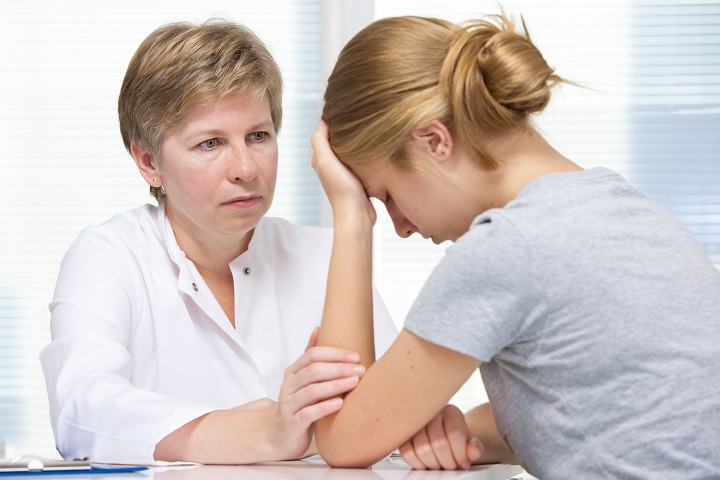 Confronting a loved one about drug and alcohol addiction can be a sensitive and difficult topic to address, but there are a number of ways to address addiction and help a friend or family member begin the journey towards achieving sobriety.
For some, an intervention is an effective way to discuss addiction with loved ones and encourage them to accept help; however, in other cases, an intervention may not work. When choosing a method of addressing addiction, it is important to understand the potential consequences of confronting a loved one and the means in which it is done.
Interventions are conducted in an effort to push a loved one towards treatment because without it, there may be severe consequences. A drug intervention program is most effective for someone that requires a structured environment and assistance in overcoming denial to accept treatment. An intervention provides friends and family members a more controlled environment to address sensitive topics with a loved one.
Knowing what to say or how to behave during an intervention can be challenging, especially if the process is done without the assistance of a professional. Interventionists ensure the entire process is contained and structured to avoid confrontation and minimize the potential risks associated with an intervention. Without the assistance of a professional to control the interactions and environment, interventions can quickly become derailed and escalate. Many mistakes may be made during an intervention,
In some cases, interventions are conducted from a "surprise" standpoint, catching a loved one off guard. This ambush-style of addressing addiction can cause the individual to become defensive or angry, ultimately leading them to refuse treatment and never get help. Interventions also often utilize an ultimatum to push someone into accepting help. For some, follow-through can be difficult, especially if the individual refuses help and loved ones are forced to act on their threats. The actions taken as a result of an ultimatum can often drive an individual further from the friends and family they desperately need and cause more harm than good.
It is important to have a drug intervention plan. Without one, concerned loved ones may act on their emotions in an already emotionally charged situation which may cause the intervention to lose sight of its ultimate purpose. Yelling, acting in a confrontational manner or speaking over each other can quickly turn an intervention into a counterproductive, potentially dangerous, situation. Feelings of judgment or anger can cause an individual to react poorly and reject the efforts of loved ones. Even feelings of being "guilted" into treatment can cause an intervention to be unsuccessful.
Addiction is an individual experience that requires individualized treatment. Depending on the nature of addiction and the temperament of an individual, a drug intervention program may not be the most effective method of addressing addiction. For some, an intervention is an unnecessary extra step; for others, an intervention can push them further away from the help they need. It is important to understand and assess the nature and severity of an individual's addiction prior to addressing it in order to improve the likelihood of accepting help.
Regardless of the method chosen, it is important that family and friends do not give up after one attempt. Denial and severe addiction can make it difficult for a loved one to accept the help they need.
Sources
https://www.thefix.com/content/surprise-were-not-surprising-you
http://psychcentral.com/blog/archives/2013/08/26/7-common-misconceptions-about-addiction-interventions/