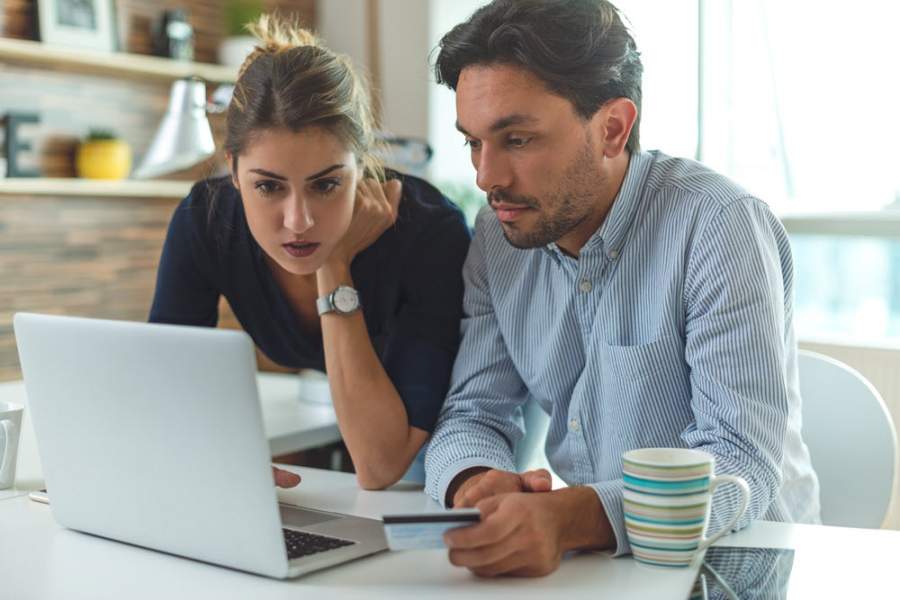 Attention needs to be paid to the lack of oversight that exists in the substance abuse treatment industry. These issues are important to understand so that clients and families of clients struggling with substance use disorders are not taken advantage of and harmed. More and more people are becoming aware of the unethical, illegal, and dangerous practices of several rehabilitation providers but there has been little to no information or resources provided to help families locate the treatment centers that ARE using evidence-based modalities, ARE providing long-term, life-changing treatment for the millions of people in the United States who are struggling. It is unfortunate that the bad apples are hindering the programs that are doing things right and really helping those who are struggling. There are many programs and professionals that have devoted their lives to help people heal. Using a broad brush to paint a completely negative picture of the entire treatment industry, does a disservice to the millions of people who need help and are looking for effective healing.
Yes, we need federal standards and mandates and more outcomes research to protect those in need of help. In the meantime, it is extremely important that families who are looking for help learn how to advocate for themselves and do their own research to find treatment centers that work. Read below or watch the video to the right and hear from Dr. Holly Daniels about tips for finding the right treatment center for yourself or a loved one.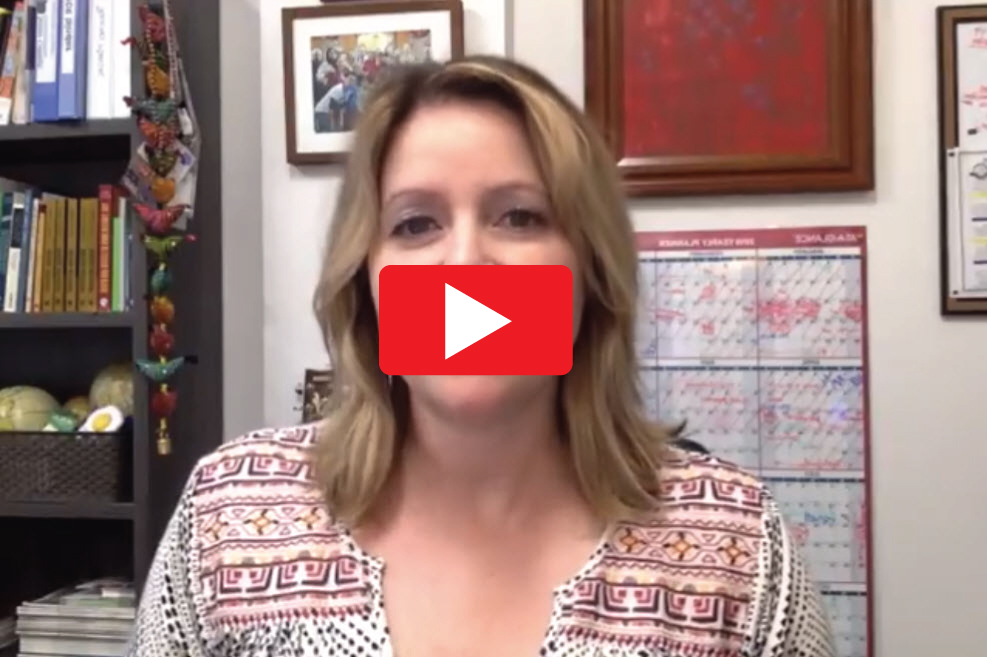 What Families and Clients Can Do to Find Ethical, Evidence-Based Treatment
Do your research.

Ask a local psychotherapist, medical doctor, treatment consultant, or friend you trust about which treatment centers they recommend.

Make sure the treatment centers are licensed.

It is important that the program you or your loved on attended are licensed by their state (i.e. in California, the Department of Healthcare Services (DHCS)) and accredited by an independent treatment oversight organization like the Joint Commission or CARF.

Talk to other families and alumni of the program.

As part of your initial search, if you talk with an admissions person and are interested, ask to speak with families and/or alumni who have gone to the treatment center to make sure that the center delivers what they promise on their website. Treatment centers should have a list of alumni and/or family members who have given permission for potential families to contact. If you have questions and specifics to asked and you will be able to tell right away if these people are legitimate.

Call and/or visit several centers.

Talk to the clinical team and look at the program schedule. Ask to make sure they are using evidenced based modalities such as CBT, DBT, trauma therapies and medication management. Take a look at the facilities, ask about supervision, family therapy and family involvement and more.

Ask the treatment center about continuing care options for after leaving the treatment center.

We know that addiction is a chronic condition that needs long-term support. An ethical and successful treatment center will be able to talk with you about all of the different stages of effective treatment, and how the residential phase is only a piece, although an important piece, of the long-term trajectory. An ethical treatment center will help a client build their treatment support plan for the long term after they leave treatment.
Addiction, or substance use disorder, is complex and difficult to treat, difficult to recover from. But that doesn't mean we shouldn't continue to help people as we can, while the regulations and oversight catch up. Do not believe the message that "All Treatment" is bad and unethical and unhelpful. There are programs out there doing quality, evidence-based, and effective treatment. Please use these tips so you are able to find them.
Have questions about finding a reputable program for yourself or a loved one?
Call 800.465.0142 to speak with an admissions counselor.