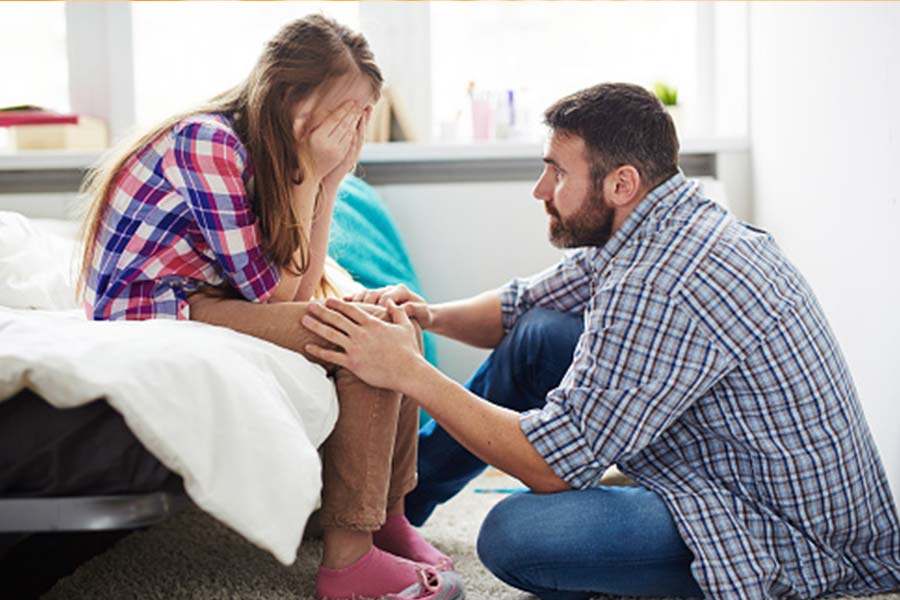 According to the Centers for Disease Control and Prevention, the number of drug overdose deaths has steadily increased over the past decade. If you've been wondering how to help a drug addict who doesn't want help, here's some helpful information.
How To Help A Drug Addict Who Doesn't Want Help: Notice the Warning Signs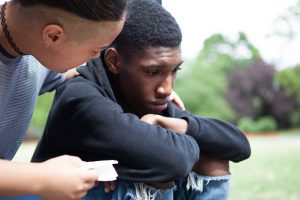 Various physical and psychological warning signs can help you identify whether or not someone close to you is suffering from an addiction. Some of these include:
Glazed or bloodshot eyes
Dilated pupils
Extreme weight changes
Constant bruises or infections
Paying attention to behavior is also important. If someone you love seems constantly depressed or lethargic while also exhibiting the above signs, substance abuse or addiction can be the root cause. Additionally, changes in social network or sudden financial problems may also be indicators of a substance abuse issue.
Click to Learn More About Addiction Intervention
How To Help A Drug Addict Who Doesn't Want Help: Take Action
Once you've identified signs and symptoms associated with potential substance abuse, be ready to help loved ones overcome their chronic illness. Understand, however, that this can be especially challenging if you're attempting to help someone unwilling to accept help.
If your loved one isn't immediately open to the idea, scheduling an addiction intervention might be a good strategy. An intervention can force individuals to confront their issue directly. This exercise can also help them see how their behavior affects those around them.
Even though you want to provide as much support as possible for your loved ones, too much support can actually hurt the process. Because it's a form of enabling, discontinue providing financial assistance to someone you believe may be battling addiction. Bailing them out of jail or cleaning up their social or legal matters can also stunt their growth process.
Encourage Them To Seek Treatment As Soon As Possible
Most individuals struggling with addiction will only get better after undergoing professional addiction treatment. The best drug rehab facilities work to ensure that your loved one achieves sobriety effectively and safely.
Sober College in California offers a unique pathway to a sober lifestyle for young adults suffering from addiction. Our effective rehab for young adults offers individuals seeking treatment the opportunity to also earn transferable college credits. Our team treatment approach allows young adults 18–26 to receive the attention they deserve on the road to recovery.
Have questions regarding how to help a drug addict for yourself or a loved one?
Call 877.634.7849 to speak with an admissions counselor.