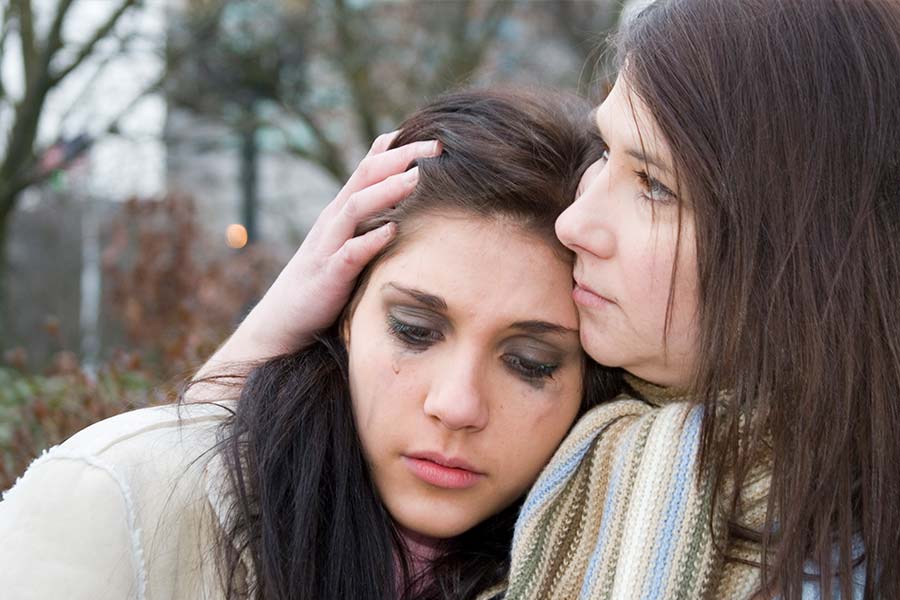 The National Institute on Alcohol Abuse and Alcoholism reported that over 25% of individuals over the age of 18 engaged in binge drinking within the last month. If you've been wondering how to help an alcoholic, here are some things to keep in mind.
How to Help an Alcoholic: Working to Identify a Problem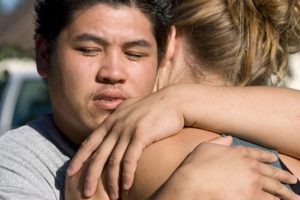 While there are many ways to identify whether or not loved ones are struggling with an alcohol addiction, here are some of the most common:
Exhibiting an increased tolerance
Being consistently absent from school or work
Hiding alcohol in the house
Acting irrationally or moody
Avoiding situations where alcohol won't be present.
Displaying even one of these behaviors can be a potential indication of alcoholism. If you've identified these traits in someone you love, calmly addressing your concern can be a good start toward healing. Even if they're not open to help or change, stating your concern opens the door to potential change.
Click Here to Learn More About Alcohol Addiction
How To Help An Alcoholic: Limit Enabling Behaviors
When it comes to addiction, enabling means offering assistance to individuals fully capable of handling a task on their own. Even with good intentions, it's a dangerous behavior that can make various types of addiction worse. Whether or not you believe you're enabling a loved one's destructive behavior, you can take steps to ensure you're creating a healthy dynamic.
For instance, don't give individuals struggling with addiction any money. Don't bail them out of jail. Don't lie on their behalf or handle any of their personal responsibilities. More than anything else, don't be afraid of letting them experience failure.
How to Help an Alcoholic: Encourage Treatment
Individuals suffering from addiction won't get better without professional addiction treatment. Attending a high-quality rehab facility gives your loved one the absolute best chance at working toward a healthy lifestyle.
Located in sunny Los Angeles, California, Sober College offers a unique rehab for young adults. Our partnership with Woodbury University allows them to earn college credit while they work toward sobriety. Feel free to tour our facilities or learn more about our team of addiction specialists to see if we're a good fit.
Have questions regarding helping an alcoholic?
Call 877.634.7849 to speak with an admissions counselor.