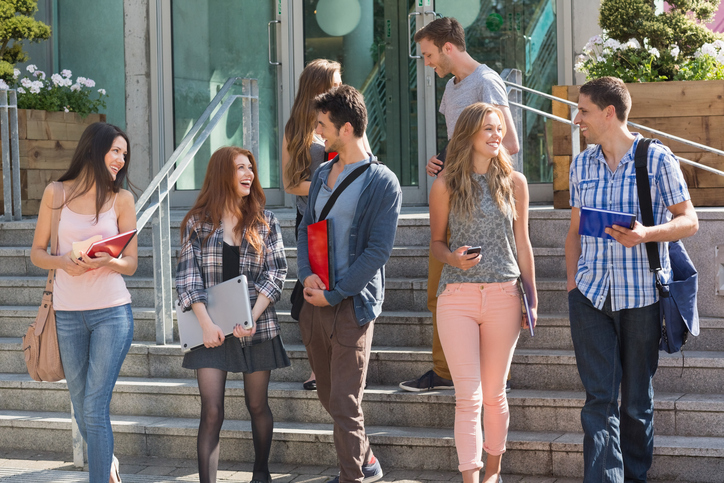 Does alcohol abuse at universities point toward a generation of students with self-indulgent tendencies? Are substance abuse issues on college campuses an extension of habits formed during high school years? Although it's largely unclear which triggers cause students to turn to certain substances, statistical evidence proves that young adults are at a higher than average risk of doing so.
While some students and their parents point to collegiate stresses, others believe peer pressure's to blame for substance abuse issues. In truth, these factors most likely hold true in varying percentages for young adults entering the college environment.
Statistical Evidence Shows Types of Addiction Issues on College Campuses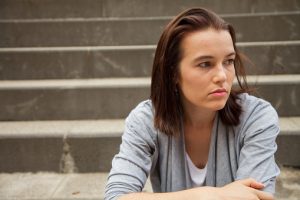 The National Institute on Drug Abuse shows an increase in use of certain substances. Marijuana use increased from 4% in 2005 to almost 5% in 2015. When compared to non-college peers in the same age groups, students tend to binge drink more as well.
Binge drinking: Whereas nearly 24% of non-college peers reported drinking five or more drinks in the last two weeks, this number sits at 31.9% for students.
Getting drunk: Reports indicate that almost 25% for non-students become intoxicated versus nearly 39% for college students.
Cocaine abuse: Cocaine use, which officials saw declining for a number of years, suddenly spiked again.
Click to Learn More About Alcohol Abuse
Finding Help in a Unique Setting
One of the most challenging aspects of overcoming addiction issues on college campuses is the fear of losing credits or the ability to finish a degree on time. Students worry about losing aid, funding, and competing in the job market after school.
The experts at Sober College in Los Angeles, California understand this concern and have taken steps to remedy it. By forging a professional partnership with Woodbury University, students seeking help for substance abuse now also have the opportunity to earn transferable college credits. Examples of available classes include psychology, creative writing, and sociology.
By not losing their progress toward a degree, it's possible for young adults to get help in an environment that caters to their demographic. Also, working with other college students toward academic success while receiving treatment makes the recovery process more successful.
Have questions regarding substance abuse issues on college campuses?
Call 877.634.7849 to speak with an admissions counselor.