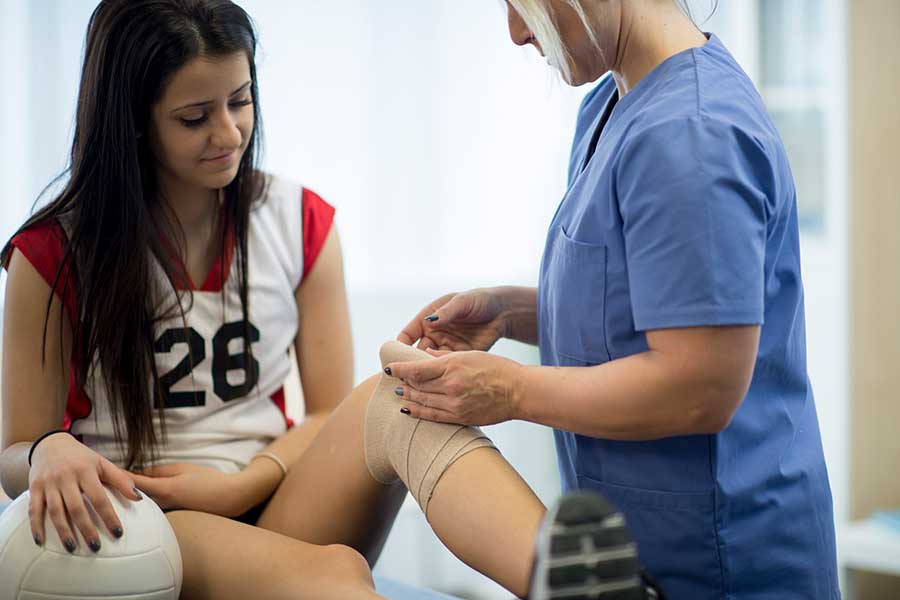 There's a growing link between painkiller addiction and teen athletes that in some cases is scarier than alcohol addiction.
Painkiller Addiction and Teen Athletes: Coping With Pressure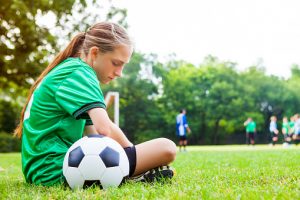 As with any sport, it's not unusual for an athlete to be injured during a game. In most cases, the team's doctor treats injured players and they're better in a just a few short days. For the players with serious injuries, however, treatment can take weeks or months, and doctors prescribe prescription painkillers such as Vicodin or Lortab to control the pain they experience.
When taken correctly under a doctor's supervision, these powerful opiates are an effective tool in relieving pain while the body recovers. In some instances, however, coaches at high-level schools pressure athletes to return before they're fully healed.
In these instances, athletes rely on pain medications to mask the pain they feel in order to perform on the field. Unfortunately, this can not only further aggravate an injury, but it also eventually creates a need to take ever-increasing amounts of painkillers in order to function. It's at this point that an athlete is at high risk for a prescription drug addiction.
Click to Learn More About Prescription Drug Addiction
Painkiller Addiction and Teen Athletes: Sharing Isn't Caring
To further compound the issue, injured players often share their medication with other players. Though taking one or two painkillers "for fun" may not seem like a big deal, it can be. Some teens quickly develop a tolerance and dependence almost simultaneously, leaving them in search of other drugs to get high. Far too often, one of those drugs is heroin.
What Help Is Available For Teen Athletes?
Traditional addiction treatment centers don't understand the complexities of a young adult's needs and can leave you without the support you need. Sober College in California is different.
Our rehab for young adults ages 18–26 helps individuals continue their education while getting the help they deserve. We partner with Woodbury University to offer five college courses during your time with us. They include:
Public Speaking
Creative Writing
Health & Wellness
Psychology
Sociology
The credits you earn at Sober College are fully transferable to institutions across the nation and will stay with you wherever you go. We even have options for students looking to finish high school or learn a trade.
Sober College can get you off the bench and back in the game without having to miss a single play.
Have questions regarding painkiller addiction and teen athletes for yourself or a loved one?
Call 877.634.7849 to speak with an admissions counselor.