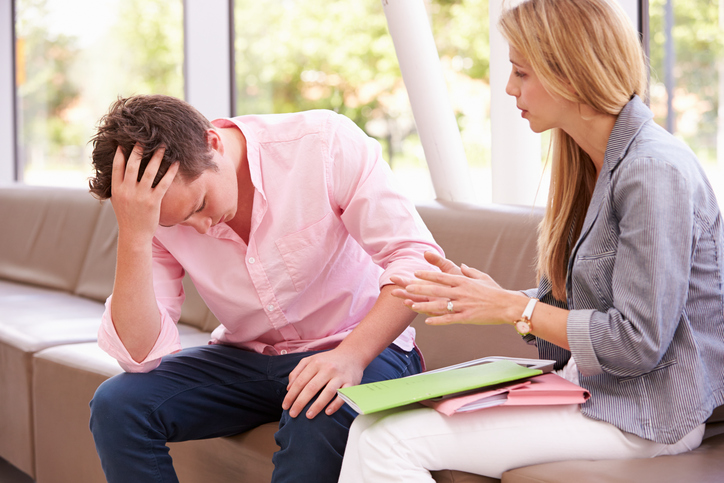 It's easy to point to typical problems college students face as being the reasons for increasing substance abuse issues. Nobody denies that these young adults face academic pressures that surpass those of individuals not currently enrolled in at a university. That said, experts believe that there are other troubles to consider as well.
A Guide to Addiction in the College Setting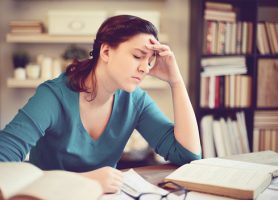 Quoting research provided by CASA Columbia at Columbia University, the National Center on Addiction and Substance Abuse emphasizes the presence of a multi-faceted crisis. Although self-control issues exacerbate problems, a dark sub-culture allows various types of addiction to develop and continue. Researchers found that a systemic dilemma allows substance abuse to continue at the same levels as it had a decade before. Binge drinking, which refers to drinking five or more alcoholic beverages in a two-hour period, remained steady at 40%.
Click to Learn More About Rehab for College Students
Problems College Students Face Start in the Administration Building
Although researchers concede that young adults fall into a hedonistic mindset when away from home—in many cases for the first time—there is more to this story. After surveying 2,000 students about substance abuse, the typical reasons cited are those you'd expect to see.
Peer pressure: Everyone else is using (insert drug of choice). Therefore, students feel they won't be part of the gang if they don't participate.
Relaxation: Long hours of studying and sleep deprivation cause young adults to reach for artificial means of relief.
Keeping up with their male counterparts: Female students are in a particularly confusing position. They need to prove themselves and their ability to maintain pace with male counterparts. However, because the college setting is a high-pressure environment that encourages sexual activity, they report needing drugs to lose their inhibitions.
When interviewing college administrators about substance abuse on their campuses, the answers were even more worrisome. For example, because fraternity and sorority parties promote excessive drinking and alcohol abuse as part of the experience, young adults receive the message that the behavior is okay. In fact, some high-ranking college administration staff members point to drinking as a rite of passage. As a result, they resist efforts to counteract substance abuse more actively.
Getting Help in a Setting Customized for College Students
The problems college students face will not go away anytime soon. However, Sober College in Los Angeles, California has answers and individualized treatment programs for young adults. This setting also promotes the earning of college credits while seeking treatment.
Have questions regarding effective drug rehabilitation programs for yourself or a loved one?
Call 877.634.7849 to speak with an admissions counselor.