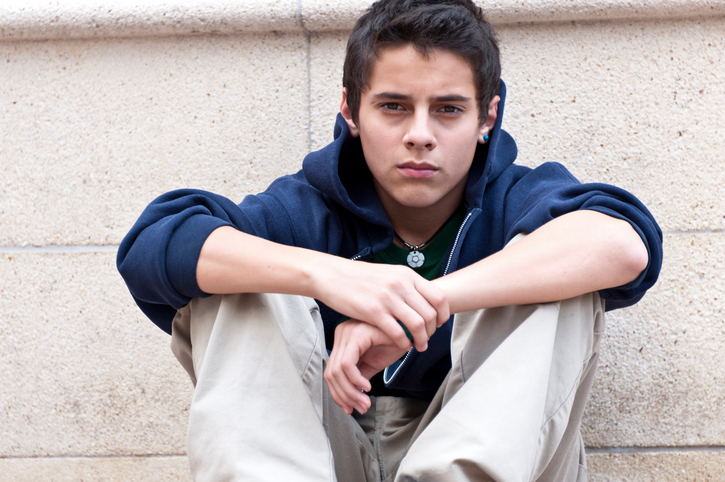 For students, satisfactory academic progress is a fundamental element to qualifying for financial aid and scholarships. Multiple facets combine to brand a student as either succeeding or failing in the area. Examples include a minimum grade point average of 2.00 and completing 67% of your attempted classes. However, substance abuse has a way of derailing even the most promising student's academic success.
Too Busy to Seek Treatment for Addiction?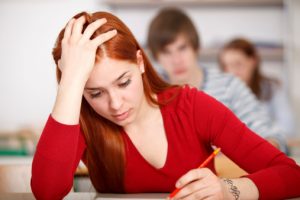 It makes sense that many students suffering from drug abuse problems won't seek help. Fearing academic suspensions, financial aid ineligibility and parental consequences, many of these young adults endure in silence. However, statistical evidence proves that doing so can be fatal.
The National Institute on Alcohol Abuse and Alcoholism published a fact sheet that shows a disturbing reality.
Death: Citing motor vehicle crashes, in particular, the college community as a whole loses over 1,800 students each year to alcohol-related incidents.
Assaults: Almost 700,000 students reported assaults by fellow students who who were under the influence. Also, nearly 100,000 attacks were sexual in nature or the result of date rape.
Alcohol use disorder: An estimated 20% of young adult college students suffer from an alcohol use disorder.
Sober College Alumni Echo Researchers' Findings
Another reason for the alarming rate of substance abuse among college students finds its roots in the Greek system. Many fraternities and sororities, which are supposed to be support structures to keep young adults on track, actively promote drunkenness.
Many alumni of the Sober College addiction treatment facility in California experienced the Greek system's failures personally and now know that there are better ways of enjoying the college years than participating in a broken system. They also urge current students affected by drug abuse to seek help before it's too late.
Click to Learn More About Sober College Alumni
Making Satisfactory Academic Progress During Treatment
Sober College treatment facility administrators understand that not meeting grade point average and time frame quotas present tremendous stress. For this reason, they found a unique way of keeping students on track while receiving substance abuse treatment. Offering five college level classes in partnership with Woodbury University, the facility allows for credit transfers that protect a college student's academic standing. Now, you can get the help you need and continue learning to maintain your progress.
Have questions regarding academic progress while undergoing drug rehab treatment for yourself or a loved one?
Call 877.634.7849 to speak with an admissions counselor.