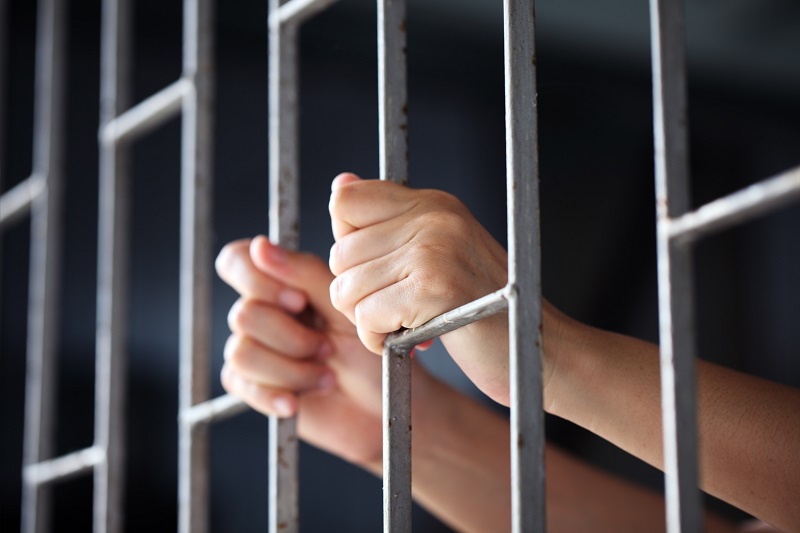 The War on Drugs has been an ongoing struggle for many years, remaining an unsuccessful campaign with numerous consequences for individuals and societies alike.
The term "War on Drugs" became popularized in 1971 when President Richard Nixon referred to drug abuse as "public enemy number one." The term is applied to the national campaign that aims to prohibit drugs via legal policies. The military has also been deployed to discourage the production, distribution, and use of illicit substances. Several nations participate in this initiative and devote federal resources to the cause.
The War on Drugs has generated a great deal of controversy thanks to the dramatic rise in incarcerations, the costs associated with counter narcotics efforts, and the continued, stable percentage of individuals using illicit drugs. Nearly one in five individuals in state prisons and half of those in federal prisons are incarcerated for drug offenses. In 2010, approximately 1.64 million individuals were arrested for drug violations with four out of five arrests occurring due to possession. The cost to process arrests stemming from drug-related misdemeanors is substantial. According to sociologist Harry Levine of Queens College of the City University of New York, New York City spends approximately $1,500 to $2,000 per arrest. With roughly 85,000 drug-related arrests in one year, the costs are detrimental to the city. But this cost is only a small fraction of the $20 billion to $25 billion spent every year by the United States on counter narcotics efforts over the last decade. Despite the substantial spending, drug use is still prominent, with prices of illicit substances dropping and purity of narcotics increasing.
Find Out the Statistics on Drug Abuse in Your State>
Those who are incarcerated for drug use are not provided with resources for treatment, but instead are ostracized, thanks in part to the looming criminal charges that may make it difficult to find employment or housing. Those who are incarcerated lose educational opportunities as well, further adding to the difficulty of earning a living after release. Incarcerating drug users does not curb the business of narcotics and arresting dealers only provides space for new dealers to step in. Many have suggested that rather than following the heavy-handed approach of the War on Drugs, methods of addressing the cause of addiction and providing treatment would be more effective in addressing drug addiction in the United States.
More About the Contributing Factors of Drug Abuse
Studies show that individuals who struggle with addiction and enter into long-term treatment are substantially less likely to relapse than those who do not enter treatment. Courts that provide drug offenders with alternatives to incarceration have found greater success than others. Rather than imprisoning offenders, drug courts may place individuals under community supervision with strict court monitoring accompanied by long-term treatment. According to reports, only 16.4 percent of individuals who graduated from drug courts were rearrested and charged with a felony within one year of completion. Conversely, 44.1 percent of individuals who are incarcerated return to prison within one year of release. In addition, the costs associated with drug courts are substantially less than the costs of incarceration.
Many believe the War on Drugs has been ineffective because of its lack of focus on treatment of addiction. Providing quality treatment services to those that struggle with addiction will substantially reduce the number of those using illicit substances and provide individuals with the opportunity to live a successful, happy, addiction-free life.
Sources
https://www.psychologytoday.com/blog/wired-success/201407/why-we-need-end-the-war-drugs
http://www.nytimes.com/2012/07/04/business/in-rethinking-the-war-on-drugs-start-with-the-numbers.html?pagewanted=all&_r=0
https://www.leafly.com/news/headlines/43-years-later-has-the-war-on-drugs-been-successful