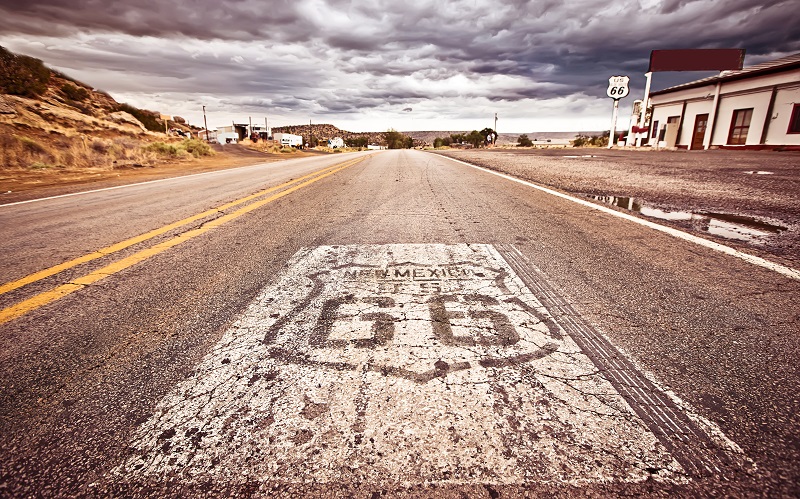 Drug and alcohol abuse statistics by state are often influenced by factors such as geography, ease of access, and states' laws.
The Substance Abuse and Mental Health Services Administration (SAMHSA) publishes a report detailing the top states for drug use, including marijuana, cocaine and alcohol.
| | |
| --- | --- |
| Top 5 States More Marijuana Use | Top 5 States for Cocaine Use |
| 1. Alaska | 1. Rhode Island |
| 2. Vermont | 2. Colorado |
| 3. Rhode Island | 3. Alaska |
| 4. Maine | 4. Vermont |
| 5. Colorado | 5. South Carolina |
| Top 5 States for Alcohol Abuse | Top 5 States for Dependence on Illegal Substances |
| 1. Montana | 1. Rhode Island |
| 2. South Dakota | 2. Massachusetts |
| 3. Minnesota | 3. Nevada |
| 4. Colorado | 4. Oregon |
| 5. New Mexico | 5. New Hampshire |
One contributing factor to substance abuse, especially alcoholism, is Seasonal Affective Disorder (SAD). Seasonal Affective Disorder is a form of depression that occurs most frequently during the winter, when days are shorter, the light is dimmer, and temperatures are colder. This especially affects those who live in the northern states further from the coast. The effects of SAD linger until longer, warmer days return. Symptoms of Season Affective Disorder include anxiety, loss of energy, oversleeping, weight gain, feelings of hopelessness, and increased drug or alcohol intake. Much like those who struggle with anxiety, depression, or other mental health disorders, those with Seasonal Affective Disorder are at an increased risk of substance abuse due to a pattern of self-medication. In an attempt to relieve symptoms of the disorder, individuals may rely on drugs or alcohol; however, more often than not, substance abuse exacerbates symptoms of the mental health disorder and puts individuals at an increased risk of developing an addiction.
Another contributing factor to substance abuse statistics are state laws. For instance, Colorado's recent legalization of marijuana has contributed to an increase in the amount of individuals using the more readily available drug. Research suggests that those who have used marijuana earlier in life are more likely to begin experimenting with illicit substances and are 2.5 times more likely than their peers to begin using prescription drugs. Some sources believe that the legalization of marijuana in Colorado may contribute to the state's high ranks in other categories of substance abuse. Conversely, states like Utah may not have much representation in reports of substance abuse due to their more restrictive laws. Utah has one of the lowest rates of alcohol-related deaths, which is more than likely due to strict liquor laws in the state. The state's large Mormon population, which does not condone alcohol consumption, may also be a major influence in its liquor laws. While the state's laws only limit alcohol consumption to those under 21, they have put in place some unusual obstacles for those who do drink. For example, alcoholic drinks must be mixed in a backroom or behind a partition so that they are not visible. They also cannot contain more than 1 ounce of liquor no matter what kind of drink is ordered. Finally, in Utah, you cannot have more than one drink at a time which may contribute to drinking less frequently.. Restaurants are required to have patrons order food before alcohol can be brought to their table.
Availability is the greatest influence on addiction in many cases. Different states' laws surrounding drugs and alcohol often times have a direct bearing on the statistics of abuse. Proper regulation that controls availability and ease of use can help reduce the abuse of both legal and illegal drugs across the country.
Sources
http://media.samhsa.gov/samhsaNewsletter/Volume_18_Number_4/StateDataTrends.aspx
http://www.choosehelp.com/topics/mental-health/seasonal-affective-disorder-substance-abuse-alcoholism
http://www.usatoday.com/story/news/nation-now/2014/06/12/communities-across-usa-scramble-to-tackle-heroin-surge/9713463/
http://www.businessinsider.com/what-states-are-most-abusive-of-alcohol-and-illegal-drugs-2011-8