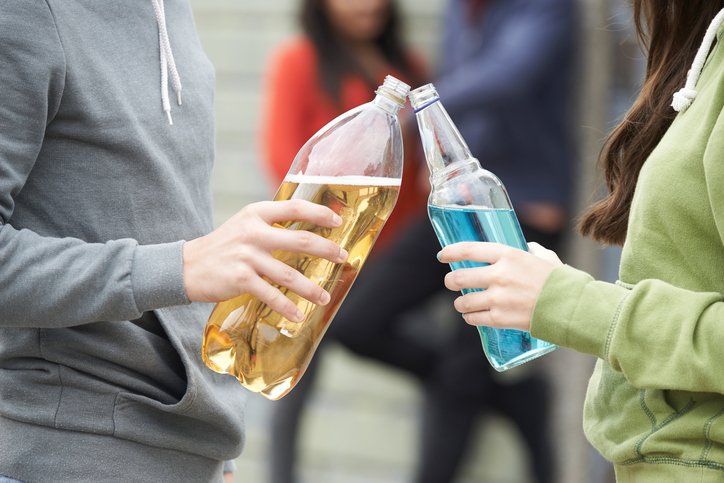 Drinking has become a ritual for many college students. In fact, studies show that people who don't typically drink are more likely to drink once they enter college. This begs the question: what percent of college students drink? Unfortunately, the number is much higher than people expect.
Answering the Question: What Percent of College Students Drink?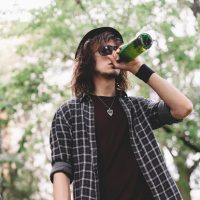 In 2012, the National Institute on Alcohol Abuse and Alcoholism (NIAAA) reported that 80% of all college students drink. Making matters even worse, nearly half of these students binge drink, which is a significant health concern among medical professionals.
Since the last study researchers performed, NIAAA experts believe that college drinking has been on the rise. Studies even show that students in college are more likely to drink than those who aren't in college.
Click to Learn More About Rehab for College Students
Side Effects of Collegiate Alcohol Abuse
Abusive college drinking affects both students and their families. Drinking problems often develop because of peer pressure and students attempting to lower their social anxiety. Regardless of why a student starts drinking, it can result in potential negative side effects, including:
Death
Assault
Injury
Academic difficulties
According to the NIAAA, over 1,800 college students die every year from abusive drinking. Another 599,000 are injured or assaulted. Drinking also increases sexual abuse cases, with more than 97,000 alcohol-related sexual abuse crimes committed every year.
Along those lines, the NIAAA estimates that 400,000 students between the ages of 18–24 engage in unprotected sex. In many of these cases, students admit to being too drunk to remember if they gave consent.
A Growing Need for Treatment
In 2012, the NIAA said that nearly 20% of all college students met the requirements for alcohol abuse. Despite this, only about 5% of those students sought treatment. More than likely, they denied having a problem, or they felt that it was simply part of the college lifestyle.
Sober College Helps Students Struggling with Alcoholism
Sober College in California provides the tools necessary to empower young individuals. We take a unique approach to addiction treatment, allowing students to earn college credits as they receive individualized help. We offer five college courses:
Public Speaking
Sociology
Health & Wellness
Creative Writing
Psychology
With rolling enrollment, students don't have to wait for the start of a semester. We use a team treatment approach, which includes a case manager, therapist and professor.
Have questions regarding abusive college drinking for yourself or a loved one?
Call 877.634.7849 to speak with an admissions counselor.