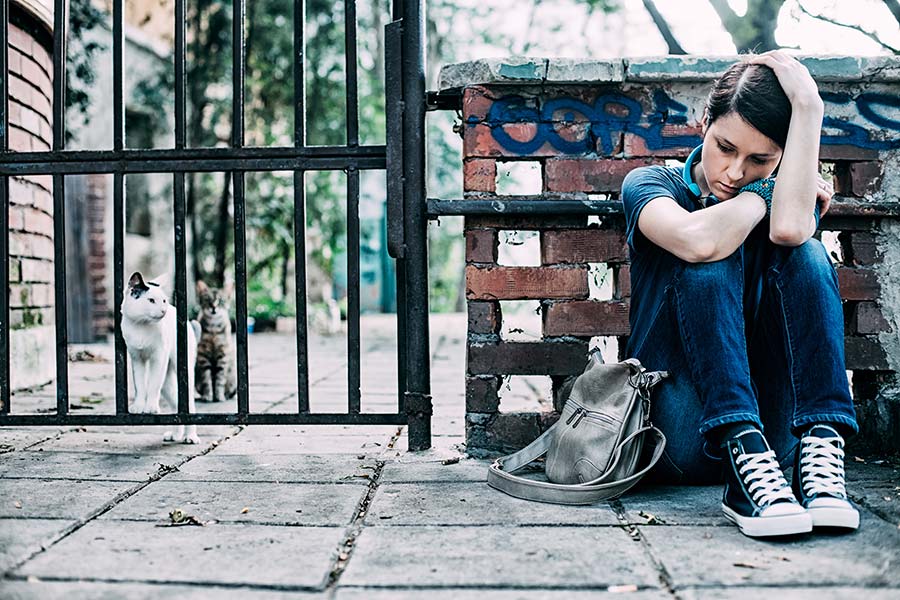 With increasing media reports about college campus rapes and attempted assaults, do you ever wonder what percentage of college sexual assaults involve alcohol?
Is it possible to stop this problem before it starts in the young adult years? In fact, when does drinking alcohol actually become a problem for today's college-bound demographic?
Statistics Draw a Grim Picture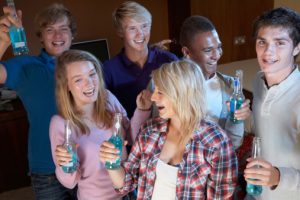 Before exploring what percentage of college sexual assaults involve alcohol, consider that binge drinking often starts in middle and high school. SAMHSA reports that 24% of underage drinkers consume five to eight drinks in one sitting.
Excessive alcohol use also starts early. Just over 10% of underage drinkers admitted to taking more than nine drinks on at least one occasion. Researchers noted that most of the underage drinkers surveyed consumed at least five drinks in one sitting. On average, they did this about five times a month. Without addressing this issue before attending college, their problems could continue, or they can even develop other types of addiction.
Click to View Our Alcohol Abuse Infographic
What Percentage of College Sexual Assaults Involve Alcohol?
The National Resource Center on Domestic Violence's project VAWnet shows that about 50% of sexual assailants admit to being under the influence of alcohol. Since drinking impairs sound judgment, it's easy to identify alcohol as a contributing factor.
As it concerns the victim, the National Sexual Violence Resource Center reports that 72% of rapes occurred while victims were intoxicated. According to that same study, sorority members experienced a higher risk of sexual assaults than students living off-campus.
Alcohol dulls a sense of danger that would allow a person to recognize a situation's increased threat potential. In the aftermath of an attack, the resulting trauma may contribute to further alcohol abuse, which heightens the risk of continued victimization.
It's also worth noting that someone close to the victim perpetuated the assault in almost three-quarters of all cases.
Getting Help
Although the majority of victims do not speak out about sexual assaults, getting help is imperative. Whether you became a victim while abusing alcohol or did the victimizing, now is the time to stop. A rehab for young adults is a great place to begin alcohol addiction recovery. In this non-judgmental environment, those struggling with alcohol abuse and/or trauma can develop effective coping strategies to deal with life's obstacles.
Have questions regarding college sexual assaults during episodes of alcohol abuse for yourself or a loved one?
Call 877.634.7849 to speak with an admissions counselor.