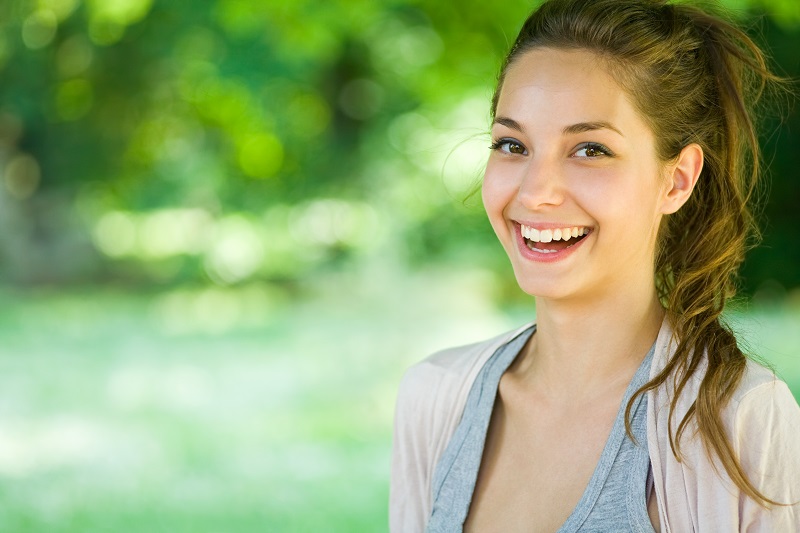 The average length of addiction treatment varies depending on an individual's addiction history.
The duration of drug and alcohol use, the intensity and frequency of use, and biological and environmental factors all play a role in the recovery process. These factors also determine what form of treatment may be best for an individual who is recovering from addiction. For some, simply attending addiction-based therapy sessions can prove quite effective, while for others, a more intensive treatment program may be required in order to overcome the effects of all mind and mood-altering substances.
Regardless of the treatment program one uses, the beginning stages of recovery are similar. Individuals must first submit to an assessment to determine the most effective method of treating the addiction. Using medical history and personality assessments, staff is able to determine how much time is needed in treatment before proceeding with the detoxification phase. Depending on the duration and intensity of drug use, the detox phase may take anywhere from three to fourteen days and may require medical supervision. This allows the mind and body enough time to recover from the effects of all mind and mood-altering substances. The length of time required during the detox phase can affect the length of time required for treatment as well.
A short-term stay in treatment may last a mere five to seven days, while longer treatment plans may require a longer stay of 90 days to 6 months. Severe cases may require treatment that lasts nearly a year. Studies show that the longer an individual remains in treatment, the more likely they are to maintain long-term sobriety. The Center for Disease Control (CDC) notes that individuals who wish to successfully recover should engage with a program for no less than 90 days. In addition, the CDC recommends that treatment be highly individualized in order to achieve greater success. Treatment should incorporate a variety of methods to address the physical, psychological, and spiritual aspects of recovery, and it should constantly reassess clients' needs throughout the process to ensure it is as efficient as possible.
Click here to learn more about men's residential drug treatment.
In addition to the client's individual needs, it is important to address social and environmental factors that may influence substance abuse. Many clients benefit from long-term treatment programs because they remove individuals from enabling peers and environments, allowing them to focus solely on their journey through recovery. Therapies that engage family members and loved ones are incredibly beneficial to the recovery process as they aid in the development of the individual's support network after treatment. The more engaged loved ones are in the recovery process, the more beneficial it is in supporting successful sobriety following treatment.
While the length of treatment is crucial to the recovery process, it is only a piece of the overall success of treatment. Individualized care that addresses the unique needs of each individual proves to have the highest rates of success. In some cases, medication and treatment for co-occurring disorders, also known as dual diagnosis treatment, may be required in order to reduce the risk of relapse. Treatment programs that are holistic in their approach to addiction recovery provide clients with therapeutic options that allow clients to make lifestyle changes that support sobriety in life after treatment. Not sure if long-term treatment will work? Visit our testimonials page to hear the stories of Sober College parents and clients who have been where you are.
Click here to see our infographic and learn more about the Road to Recovery.
Sources
http://www.recovery.org/topics/understanding-addiction-treatment-program-lengths/
http://www.drugalcoholaddictionrecovery.com/how-long-does-recovery-take/