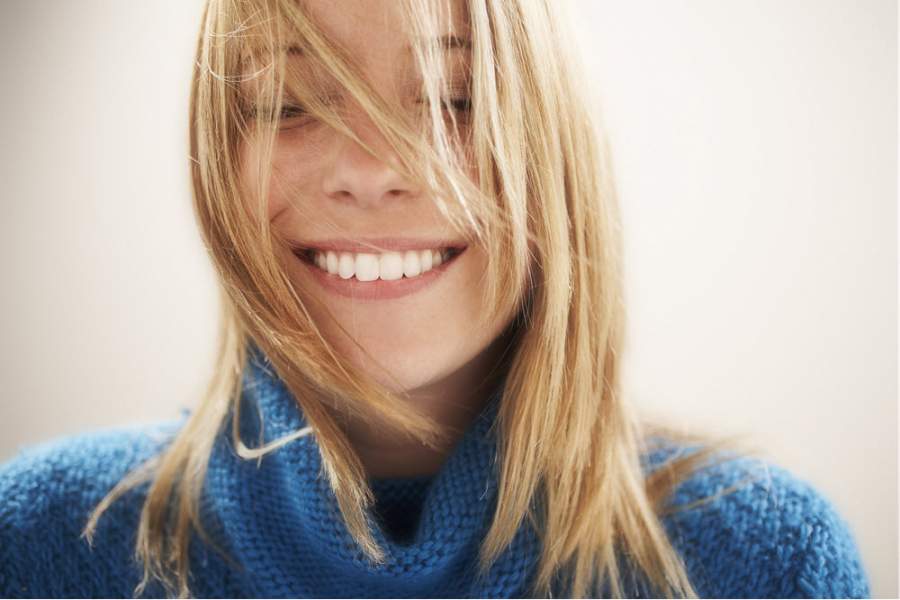 Mental health conditions are becoming more prevalent, or more often diagnosed, across the United States. Studies suggest that approximately 48.3 Americans are affected by a mental health condition to some extent. These conditions can have numerous side effects that may impact a person's ability to function in everyday life. While there are some things that can be done to improve mental health through proper exercise, nutrition, and other lifestyle changes, this may not always be enough. Although conversations about mental health are becoming more regular, it does not necessarily mean that everyone has the same access to resources or tools to manage their condition.
Relief at Your Fingertips
While traditional approaches to treating mental health conditions are preferable, and these apps are in no way an alternative to seeking professional help from a psychiatrist, therapist, or other mental health professions, they can be beneficial in the moment since they are accessible immediately at your fingertips. As the focus on mental health needs continues to grow, more resources are becoming available to people through smartphone apps. For some, these apps can be a component of their mental health treatment to help support them in everyday life, while for others, it can be a valuable resource when no others may be available at the moment.
Helpful Mental Health Apps
As of 2017, it is estimated that there are over 10,000 apps related to self-help and mental health needs. While not all of these are effective or successful, there are some available that produce positive results. There are countless apps available for download that can help improve mental health and well-being. Some notable apps that many have found beneficial include:
Calm:

Calm is an app that helps users destress. The app focuses on things such as meditation, sleep, relaxation, and breathing. It works by helping users unwind, promoting better sleep and improved mood. Users can also engage in meditation sessions using the app.

SuperBetter:

SuperBetter is a free app designed to help users in a variety of ways. The app helps users adopt new habits, strengthen relationships, complete projects, achieve goals, and improve their skills. Researchers found that those who used the app for 30 days improved their mood, decreased feelings of anxiety and depression, and believed in themselves more.

7 Cups:

7 Cups allows users to anonymously connect with trained listeners and licensed therapists to receive online support for anxiety and depression. Users can feel more comfortable confiding in someone about issues they may face. Listeners are trained to handle numerous discussion topics that may include eating disorders, panic attacks, bullying, and relationship break-ups.

Happify:

This app focuses on helping users overcome negative thoughts and regain control over their mental state. The app uses techniques and interventions found in various forms of therapy and mindfulness to help users form new, healthy habits.

Moodpath:

Moodpath works by asking users daily questions to assess mental health. Through answering these questions, users can become more aware of their thoughts and feelings. After two weeks, the app generates a report that can be used in a discussion with a mental health professional. In addition, there are over 150 videos and exercises available through the app to help users better understand their moods and mental health status.

Lantern:

This app uses assessments to determine a user's performance and then assigns daily tasks based on the outcomes. Using professional expert advice for how to cope with stress and anxiety, the app helps many better manage symptoms of mental health conditions.

BetterHelp:

This app has the largest platform of licensed therapists online. With 1,500 counselors available through the app, users can connect with professionals to work on symptoms of depression. The app has revealed that many users were previously unaware of how to access resources, were not able to find help due to financial barriers, or struggled with stigmas in looking for treatment. BetterHelp has been incredibly successful in breaking down treatment barriers.

TalkSpace:

This app helps connect users with a therapist who is ideal for their needs. Starting with a free consultation, users can choose from more than 1,000 licensed therapists who specialize in numerous areas including anxiety, depression, PTSD, and more. Users may choose to upgrade and become a member to gain access to a private chat where they may discuss their needs further. Pricing for services rendered through this app are about 80 percent lower than traditional appointments.
Need Help with a Mental Health Condition & Not Sure Where to Turn?
Reaching out for help if the first step in getting relief and support for your mental health condition. If you are looking for help with a dual-diagnosis, mental health disorder and/or substance abuse and are not sure what the next step is for you, give Sober College's admissions team a call at 800.465.0142 or fill out a contact form and one of our team members can help point you in the right direction.
If you are experiencing a psychiatric emergency, please call 911 immediately.
Sources
https://www.medicalnewstoday.com/articles/320557.php
http://gadgetsandwearables.com/2018/02/05/mental-health-apps/