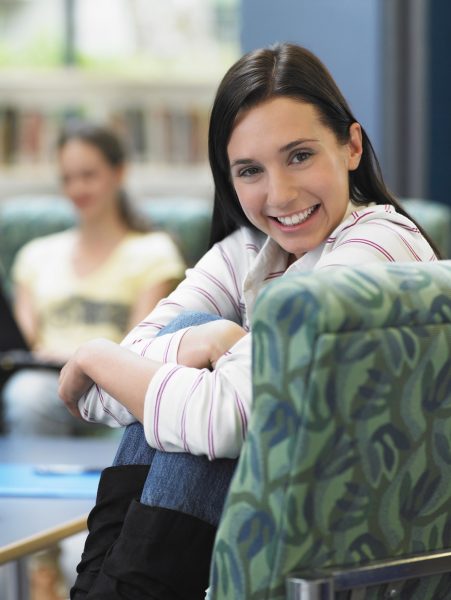 It is not uncommon to hear kids and teens gripe about returning to school as the summer season winds down; however, for some, the negative thoughts of returning to school can actually develop into serious medical concerns. While some kids are excited to return to school in order to learn or to see their friends, others may struggle due to nervousness, anxiety, or dread surrounding an increase in their workload. Towards the end of summer, many kids as well start to get unhappy knowing that school is going to be starting again. They go through the beginning of the school year with back to school depression.
During the summer months, there tends to be less structure. Adolescents stay up late, sleep in, and may lack routine. A return to school symbolizes a return to schedules, and preparing for it ahead of time can help reduce stress and improve balance. It can be difficult to transition back to routines following a relaxed summer period, but parents and kids can both practice behaviors that encourage happiness and balance while simultaneously reducing stress.
Do you need depression treatment?
Decrease the Stress
There are a variety of things that can make the return to school stressful. This can be due to changing sleep patterns and routines, or anxiety surrounding things like a new school, new teachers, and other adjustments. Not everyone can manage the change well. To help reduce the stress of returning to school, there are practices that can be put in place to improve mental health. These include:
Creating routines at home: School can be stressful, and anxiety only increases when a person's environment is chaotic or unorganized. Creating structure in one's home life can help reduce stress by providing a sense of order and familiarity that can feel safe. Having a schedule at home does not mean it has to be particularly strict or guided; however, having some sense of order can reduce anxiety which can translate to other areas of life.
Not overdoing it: It can be difficult to manage all of one's responsibilities during the day. Depending on a teenager's responsibilities, stress levels can increase dramatically for a variety of reasons. In addition to school and managing homework, teens who also participate in extracurricular activities, have jobs, and other responsibilities that cut into relaxation time can feel overwhelmed during the school year. It is important to not deprive teens of sleep or free time in an effort to beat back-to-school blues.
Use resources: In the age of technology, there are countless resources one can use to manage busy schedules. In addition to reminder and calendar apps, many schools have ways to engage both students and parents through technology. There are homework scheduling apps, math and science games, and portals where parents and students can login to view assignments, grades, and upcoming responsibilities. This can help provide students with guidance and assistance, especially if they are feeling overwhelmed or lost in class. Rather than facing those struggles alone, these tools can help keep them on track.
Communicate with others: It may sound simple, but it can often be one of the most frequently overlooked ways to manage stress. Ask for help. Speaking with teachers, coaches, and other professionals can help ensure others are aware of concerns and are able to assist in any way possible. In many cases, these people are more than happy to help and want to guide students towards success.
Seek professional help: If these transitions are not manageable with these techniques, professional help may be needed. Working with a counselor or therapist to discuss academic concerns, peer pressure, stress, self-esteem, and organization can provide students with the tools needed to be successful. In some cases, meeting with a professional may actually identify an underlying mental health disorder that must be treated.
Life can be stressful, and there will always be changes that may be difficult or overwhelming at times. It is important to be proactive in addressing anxiety or depression through as many resources as possible. Without proper care, some may resort to using drugs or alcohol as a means of self-medication and coping with negative emotions. Building healthy habits and coping mechanisms early in life can set a foundation for life-long success. By addressing these issues early in life, the likelihood of substance dependency is reduced, and adolescents are better prepared to use these throughout the rest of their lives.
Sources:
http://www.healthyplace.com/blogs/copingwithdepression/2012/08/back-to-school-can-be-stressful/