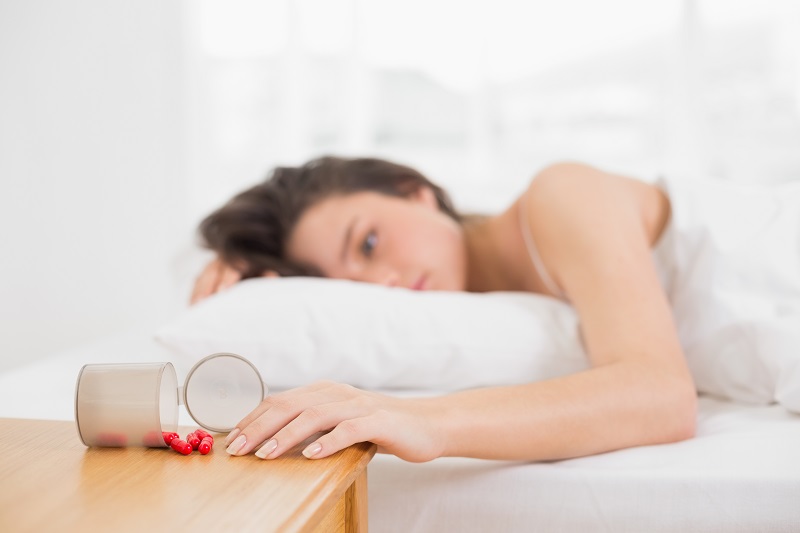 Deaths due to drug overdose have steadily increased over the past two decades, becoming one of the leading causes of death in the United States.
Between 1999 and 2012, overdose-related deaths increased by 117% with approximately 114 people a day dying as a result of drug overdose. In 2012, drug overdoses were responsible for more US deaths than traffic fatalities, homicides, and suicides. 79.9% of all 41,502 drug overdose deaths in 2012 were unintentional while 13.2% occurred with suicidal intent, 6.7% were with an undetermined intent and .2% were the result of a homicidal intent. In 2012, men were 59% more likely than women to die from drug overdoes The highest death rates occurred in adults 45 to 49 years old while the lowest were among children less than 15.
While many illicit drugs contribute to growing number of overdose deaths in the United States, the increased availability of prescription drugs has played the biggest role. Prescription drug abuse has grown exponentially and is second only to marijuana abuse in the United States. Nearly 70% of individuals who abuse prescription drugs reportedly obtained them from friends or family members. In particular, opiate overdoses have steadily increased due to the increased availability of prescription painkillers. Opioid prescription drugs surpassed cocaine and heroin in the number of unintentional overdoses caused between 1999 and 2007. The number of prescriptions filled for opioids, which are some of the most powerful medications available, increased by 48% between 2000 and 2009, rising from 174 million prescriptions filled to 257 million. In 2011, nearly 1.4 million visits to the emergency room were due to non-medical use of prescription drugs. Benzodiazpines, which are used to treat anxiety and insomnia, and opioids were responsible for a majority of these emergency room visits. Of the 22,114 deaths caused by prescription drug overdoses, 72% involved opioids and 30% involved benzodiazpines.
Many individuals in the United States are aware of the risks and consequences associated with illicit drug abuse; however, the growing epidemic of prescription drug abuse requires education, monitoring of prescriptions, better methods for disposing unused prescription medication, improved prescription practices and a better understanding of opioid addiction treatment. Many individuals believe that prescription drugs are safer than other illicit substances because they are prescribed by doctors, but this is simply not true. It is important to educate individuals on the dangers of taking prescription medication in any way other than how it is prescribed and the risks associated with taking medication not prescribed for the individual. In addition, preventing individuals from "doctor shopping" to obtain more drugs can reduce the availability of prescription drugs for abuse. It is also critical to provide individuals with a safe method of disposing of prescription medication so that it is not available later for others to abuse.
Prescription drugs are prescribed more freely than in previous years making it easier for individuals to obtain and abuse them than ever before. While it is important to address all forms of drug abuse to reduce the number of overdoses each year, addressing prescription drug abuse would provide one of the most significant impacts in reducing overdose-related deaths in the United States and allow those in need to seek life-saving prescription drug addiction treatment.
Sources
https://www.drugabuse.gov/related-topics/trends-statistics/overdose-death-rates
http://www.samhsa.gov/data/population-data-nsduh
https://www.whitehouse.gov/blog/2016/03/29/president-obama-taking-more-action-address-prescription-drug-abuse-epidemic-0