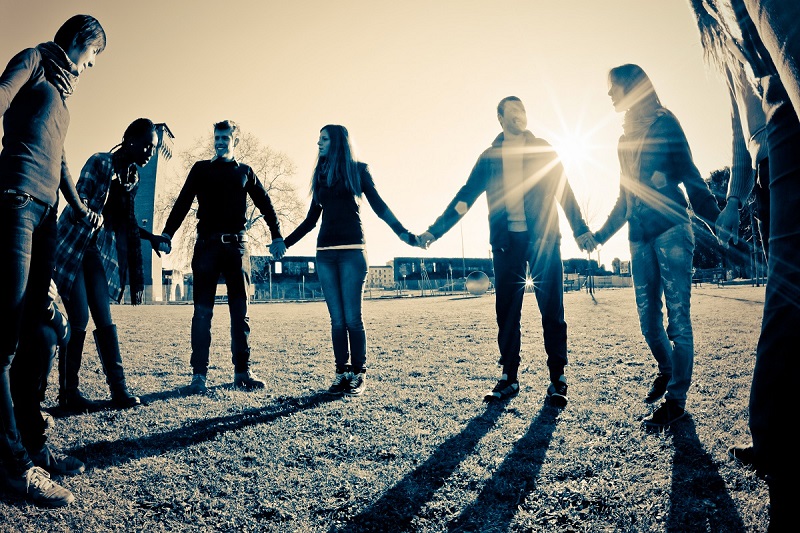 The development of addiction is often the result of a variety of unique factors. Each person that struggles with addiction has different life experiences that contribute to their status. Substance abuse is a unique struggle for every individual. These differences make it impossible for one standardized approach to addiction treatment to be equally effective in treating any person. Many treatment facilities offer specialized programs that are able to address the specific needs of each client. Every client comes from a different background or environment that uniquely influences the development of addiction. The combination of individualized care with group therapy options ensures clients' needs are addressed in a variety of ways that are both relevant and impact their lives.
Types of Rehab Facilities
Each individual should be carefully assessed by a team of professionals to ensure they receive the most effective treatment possible. Depending on an individual's unique life experiences, the nature of their addiction, and the duration of their substance abuse, different types of addiction treatment may be more beneficial than others. Some types of addiction treatment include:
Age-specific rehab: For some clients, being surrounded by others who are close in age is most beneficial, especially for young adults. Young adulthood is often an individual's first experience with independence and responsibility, and it is easy to fall into bad habits and rely on substance abuse as a means of coping with stressors or relating to peers. Age-specific treatment programs can address the unique influences in young adults' lives that may contribute to the development of addiction, while simultaneously allowing them to build a support network of sober peers.
Gender-specific rehab: Men and women often have different treatment needs, as their addiction is often fueled by different motivators. Gender-specific rehab programs are designed to address the unique needs of men and women in treatment. In these settings, clients can feel more at ease discussing sensitive topics and may be better able to relate to their peers. Drug and alcohol abuse often takes a more dramatic toll on women's bodies than men's due to the way their bodies metabolize the substances. Gender-specific therapies are often better equipped to address these differences as well.
Wilderness Therapy: Wilderness therapy is a new and innovative approach to addiction rehab. Often those who participate in this form of therapy enter into a more traditional rehab center following completion of the program. Clients are removed from their everyday lives and relocated into the midst of nature in order to recover from the effects of substance abuse. This takes individuals outside of their comfort zones and forces them to face their addiction head-on with the help of professionals. Participants often hike for miles a day and learn how to build their own shelters, cook their own food, and work together to succeed. This form of therapy teaches clients to become more self-reliant and develop skills that are applicable to the real world.
More About Addiction Treatment Options
Are you or someone you know struggling with addiction to drugs or alcohol?
Give us a call today at 800.465.0142 and speak with an admissions counselor.
Alternative sentencing: For some, drug and alcohol abuse may lead to trouble with the law. Courts have developed close relationships with rehab facilities to help clients receive treatment for their addiction, rather than face jail time. In many cases, clients in alternative sentencing programs must also volunteer and give back to their community. Clients are given the opportunity to achieve sobriety and change their lives for the better while simultaneously helping those around them.
Dual-Diagnosis Treatment: It is estimated that six out of ten individuals who struggle with addiction also struggle with a co-occurring mental health disorder. This may develop as a result of substance abuse, or substance abuse may develop as a result of attempts to self-medicate a preexisting condition. Dual-diagnosis treatment programs simultaneously address both addiction and co-occurring disorders, greatly improving the outcome of treatment. Treating one condition without addressing the other can often lead to relapse, making it especially critical for each to be treated with the same level of care.
Regardless of the method of treatment an individual receives, continued maintenance of sobriety is critical after leaving residential treatment. Engaging with support groups, meeting with counselors, or participating in aftercare services can help keep an individual on track. Sobriety requires life-long commitment and dedication. With the help of a supportive sober community and a treatment program that best addresses individual needs, it is possible to achieve a happy, sober life.