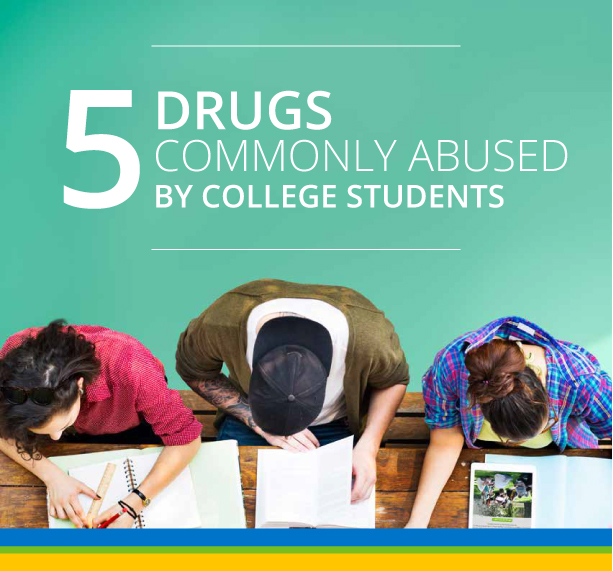 Collge should be an exciting time for teens and young adults. For many, it's their first taste of independence, as they're around new people and new experiences. However, while college can be an enriching experience, students also have to avoid various pitfalls. One of the main ones is substance abuse.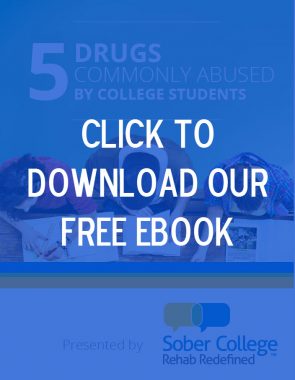 Discover the five most commonly abused drugs by college students using our eBook, and find out how to seek help if necessary.
Because movies like Animal House, Road Trip and Old School romanticize partying and irresponsible behavior, society often sees college shenanigans as a rite of passage. In reality, some students take the partying too far. What starts as casual weekend partying can quickly develop into a nightly habit. If students not careful, they can lose everything they've worked so hard to get.
Click the image to the right to download your free copy of our eBook or view the excerpt below.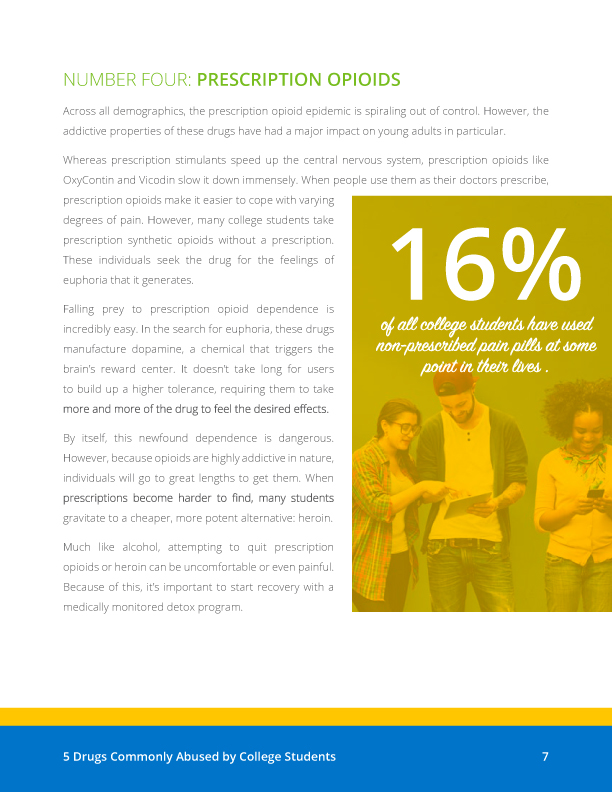 Is somone you know struggling with substance abuse?
Call 800.465.0142 to speak with an admissions counselor.