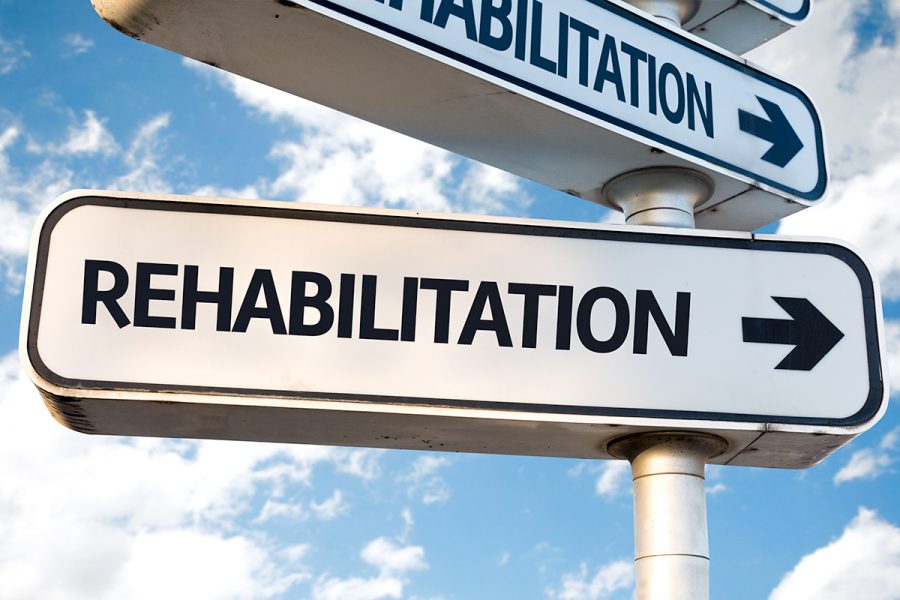 The need for addiction treatment is rising. As the opioid abuse epidemic spirals out of control, there is an increasing demand for rehab services, especially for those who are addicted to painkillers and heroin. The increase in number of people struggling with addiction has created numerous adverse effects, including overcrowded treatment centers that are unable to meet growing demands resulting in drug rehab wait lists. It varies by state, but federally-funded rehabs may have wait times that last from one month to a year-and-a-half. When speaking from the perspective of addiction, that timeline can be the difference between recovery and death.
A 2012 study in the American Journal of Drug and Alcohol Abuse reported that only 11 percent of those addicted to drugs or alcohol receive treatment in the United States. The primary reason this number is so low is the fact that long wait lists can make it impossible for people to get help. These long wait times can cause some people to resort to desperate actions in order to receive treatment. In some cases, people will choose to go to jail in order to get clean, even though jails are not equipped to effectively treat those who struggle with addiction. Furthermore, they are not able to help people develop healthy coping mechanisms and methods for maintaining long-term sobriety.
More About the Types of Treatment Programs
Waiting for Treatment | The Dangers of Drug Rehab Wait Lists
There are numerous reasons people must wait for treatment. Whether the delay is caused by availability at a rehab facility, issues with insurance, or something else entirely, too many people are underserved by the recovery world. One issue that contributes to this is the lack of education surrounding treatment options. Most consider residential treatment to be the primary form of care for addiction, and while it is thought to be one of the most effective, there are other viable methods available that should be employed in the absence of residential treatment. Outpatient treatment and medication-assisted treatment are two ways to address addiction that many are unaware of. However, there are far less specialists working in these realms than in the field of inpatient treatment, which creates wait lists for these methods as well.
One of the biggest issues surrounding treatment for addicts is insurance companies' reluctance to cover drug rehab. With limited funding and low reimbursement rates, some state-funded rehab programs are limiting their beds or simply closing down. This causes other rehab wait lists to rise exponentially and leaves many without treatment resources.
Are you or someone you know struggling with addiction?
Call 800.465.0142 to speak with an admissions counselor.
Treatment versus Prosecution
With rehab programs' wait lists growing, many who are waiting for services find themselves on the wrong side of the law. Whether it is because they have exhausted all other options and are looking for a quick method of getting clean, or because their addiction has led them into criminal activities, lawmakers are beginning to look at prioritizing treatment over prosecution. With the surge in heroin-related overdoses and the growing painkiller abuse epidemic, the need for treatment options is more critical than ever.
As the epidemic grows, elected officials and presidential candidates are actively addressing obstacles to treatment. The White House is currently addressing insurance coverage for drug treatment, while the Center for Disease Control and Prevention is distributing new guidelines to healthcare professionals for prescribing opioids. Many are discussing their personal experiences with addiction, whether they, their friends, or their family members have struggled with substance abuse. In most proposals, there is a call for addiction to be treated as a disease rather than a moral failing, and there is a growing sentiment that treatment should be available to anyone at any time.
In order to successfully address addiction, it is important for individuals to receive treatment as soon as possible. With long wait lists, many are left without the services they desperately need in order to achieve sobriety. Changing society's outlook on addiction is one of the first steps in changing the way it is addressed.
The growing problem with prescription drug abuse in the United States has caused a spotlight to be shone on the lack of rehab resources. It is important to provide resources to those struggling with addiction as early as possible in order to combat the potential negative consequences of prolonged use. Without early intervention, the long-term consequences of abuse may be potentially irreversible. This is especially critical as addiction skyrockets across multiple demographics in the United States.
More About Alternative Sentencing
Is someone in your family struggling with addiction?
Call 800.465.0142 to speak with an admissions counselor.
Sources:
http://www.npr.org/2016/05/12/477652738/politics-in-real-life-dying-from-overdose-while-waiting-for-treatment?utm_source=facebook.com&utm_medium=social&utm_campaign=npr&utm_term=nprnews&utm_content=20160512
https://www.washingtonpost.com/politics/long-waiting-lists-for-drug-treatment-add-to-addicts-desperation/2015/07/26/d8e8e2b2-13ae-11e5-9518-f9e0a8959f32_story.html
http://www.rehabs.com/heroin-crisis-creating-long-wait-times-for-treatment/