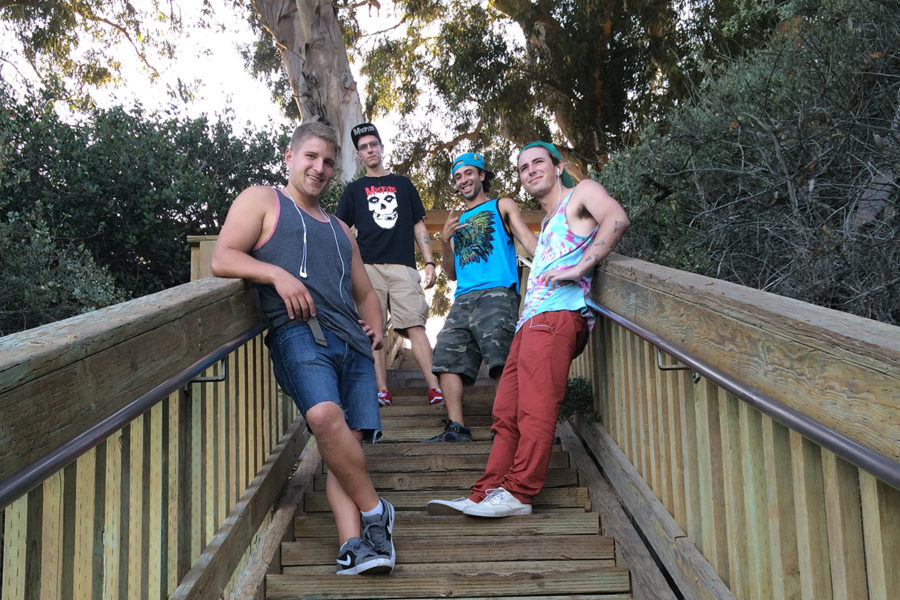 Alcohol is a legal, easily accessible substance and is often a major presence in many social settings.
Temptation and peer pressure play a strong role in alcoholism, making the journey to overcome this particular addiction long and often difficult. Overcoming alcoholism requires commitment. In addition, there are a number of steps one can take to achieve sobriety and happiness.
Prepare for change. Once a decision has been made to get sober, clear and realistic goals should be set. Overcoming alcoholism can be a difficult task, especially if lifestyle changes are not made to support sobriety. One major component of quitting alcohol is ensuring that those around you are aware of your newfound commitment. This includes setting boundaries and expectations. It is important to garner help and support from loved ones through the recovery process. Separating yourself from those who enable you and your addiction is also extremely important.
Achieve sobriety safely. Depending on the duration of time in which you've used alcohol and the amount of alcohol consumed, you may have become physically dependent on it. In this case, achieving sobriety is not just a matter of quitting. Instead, quitting alcohol includes withdrawal symptoms that may be potentially life-threatening. Withdrawal symptoms may begin to manifest within hours of being without alcohol and can last for days. Be aware of common withdrawal symptoms such as headaches, shaking, nausea and sweating. Also, be aware of more severe symptoms such as fever, hallucinations and seizures. Depending on the severity of alcohol withdrawal symptoms, you may require a medical detox to safely abstain from use.
Plan for triggers. While you are working through recovery, it is important to remember that you will experience triggers and cravings. It is critical to begin developing healthy coping mechanisms for the triggers that may have previously driven you alcoholic behavior. By doing this, you will have a better chance of avoiding relapse. Triggers can include anything from people and places to stress. Practice saying "no" to social situations and peer pressure that may discourage sobriety.
Get support. Regardless of the path you choose in achieving sobriety, it is important to have support along the way. Recovering from addiction with others can make the process easier. Whether it is through building a sober social network, relying on friends and family or engaging with a recovery community, people can provide encouragement and much-needed guidance that is critical in recovery. Joining recovery groups and attending meetings can provide great benefits. Recovering with others who share similar experiences can make the process less isolating.
Consider treatment. In addition to support groups, professional alcoholism treatment programs may be necessary. Alcohol rehabilitation programs physical, mental and emotion support. Quitting alcohol is more than the physical act of not drinking; it is a lifestyle change that requires commitment. Treatment centers can also provide support if you struggle with a co-occurring disorder that fuels addictive behaviors. Receiving treatment for mental health disorders simultaneously improves the success of alcohol rehab and greatly reduces the likelihood of relapse.
There are a number of reasons to quit alcohol and live a sober life. In addition to the physical and mental benefits of living a sober life, sobriety can improve your relationships with others and heighten your quality of life. If you are considering quitting alcohol, there are a number of resources available to assist you in the process. The most important piece of recovery is understanding that it is lifelong process and you may experience setbacks. If you experience relapse, it does not mean you're a failure or that you will never achieve your goals. Relapse is simply an opportunity to learn from your mistakes and recommit to your goals of achieving sobriety. Regardless of the recovery path you choose, it is important to reduce temptations while committing to living an enhanced, sober life.