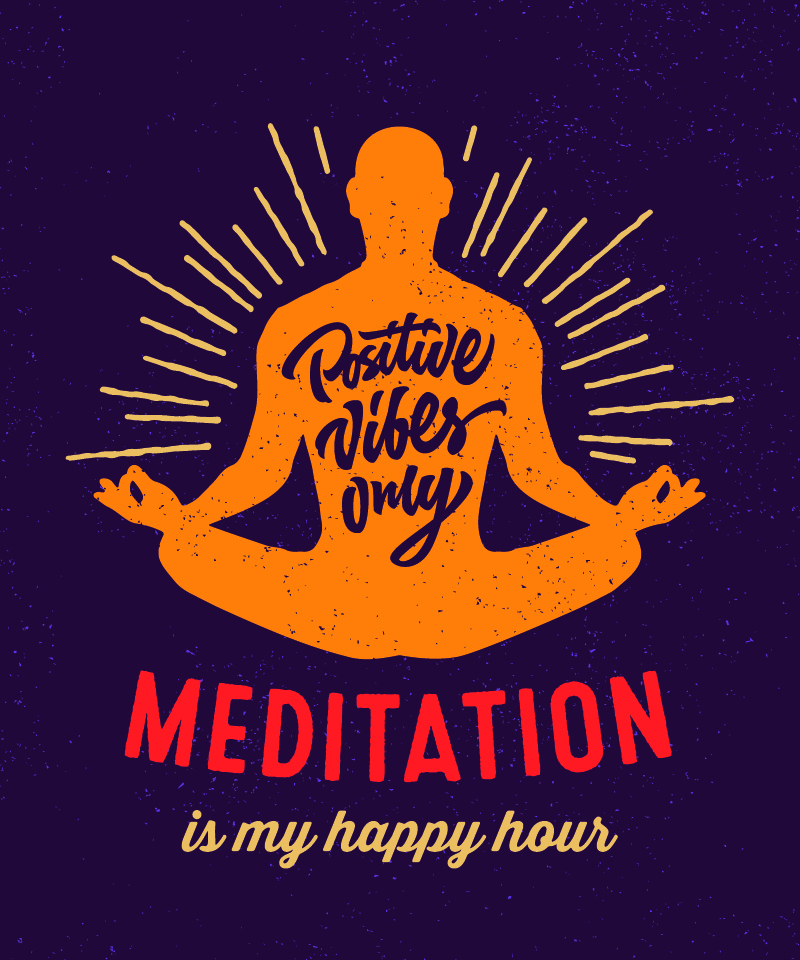 Depression affects nearly 16 million people in the United States annually, and a large percentage of those individuals take antidepressant drugs to treat their symptoms.
For people with moderate or severe depression, antidepressants can be effective, but for those with mild symptoms, antidepressants rarely work. Fortunately, there are natural remedies that can be incorporated into everyday life that can help treat the symptoms of depression. Treating depression does not necessarily require hours of intensive therapy and medication—there are many natural methods that can boost mood, improve one's outlook, and even alter the brain's chemistry.
Exercise: Exercise can boost your mood by regulating the brain's levels of norepinephrine and serotonin. A study conducted by Duke University found that 30 minutes of moderate exercise at least three times a week is effective in relieving symptoms of depression and can also serve as a short-term antidepressant by releasing endorphins responsible. Any degree of exercise is recommended, however aerobic exercise, such as a brisk walk or run, is best.
Relaxing activities: Depression can cause individuals to feel disconnected from both the activities they enjoy and other individuals. Meditating can help individuals clear their minds by focusing on their breathing or a mantra. Daily meditation can alleviate symptoms of stress and anxiety while encouraging a positive, accepting attitude. Yoga can also be incorporated to reduce stress and improve strength and focus. Yoga improves mental clarity and promotes emotional well-being.
Alternative therapies: There are alternative therapies that can be incorporated into daily life to decrease stress and improve mood. Music therapy involves listening to music that promotes relaxation and positivity. Guided imagery is a form of meditation that encourages an individual to focus on a goal with as much detail as possible. This form of therapy promotes positive thinking and allows individuals to focus on something as simple as achieving happiness. Acupuncture is an ancient form of alternative therapy that is gaining in popularity in the west. While not much scientific data available that proves its effectiveness, small studies do show that acupuncture seems to improve depressive symptoms.
Support groups: Support groups provide a safe place where individuals can create a community with others who share similar experiences, helping them deal with their depressive symptoms. Joining a club or group that shares similar interests to you is also a helpful way to handle depression. This may be a book club or a yoga class, but finding a group of individuals who share similar interests can remove feelings of isolation and improve mood.
Natural supplements: Studies find that taking supplements, such as fish oil, may be beneficial for some. Saffron, kava, and other herbs have properties that can improve mood. These are recommended for cases of mild depression and may alleviate some symptoms of tension and anxiety. SAM-e, also known as S-adenosylmethionine, is a supplement that produces fewer side effects than antidepressants and can be just as effective in treating symptoms of depression. St. John's Wort is another supplement that is effective for milder cases of depression and produces minimal side effects; however, the supplement can diminish the effectiveness of other prescription medication such as birth control, blood thinners, and anticancer medications, so it is recommended an individual consult with a doctor prior to using this supplement.
Click here to read more about dual-diagnosis treatment for addiction and depression.
Sources
http://www.healthline.com/health-slideshow/beating-depression-naturally
http://www.health.com/health/gallery/0,,20526272,00.html