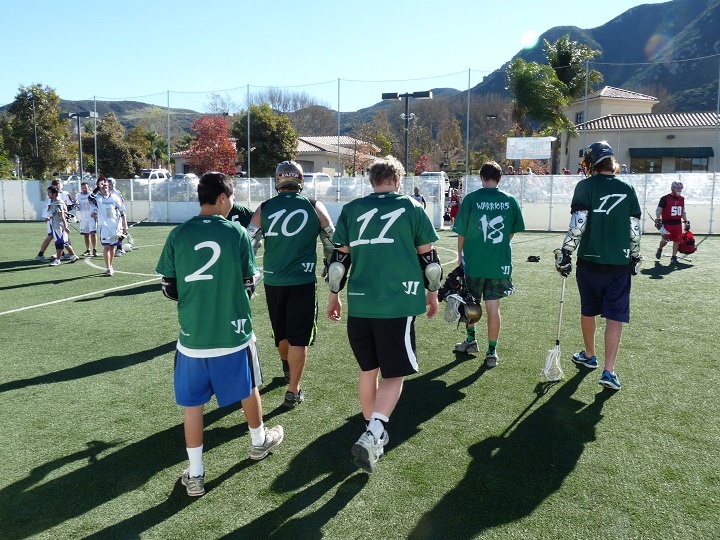 A recent study published in the journal Academic Pediatrics examined the positive influence of organized sports participation on teens.
Dartmouth researchers discovered that teens who participate in an activity several times a week were less likely to to try smoking or drinking, suggesting that the way adolescents spend their time directly impacts the risk factors for experimentation. Whether adolescents participated in activities such as group sports, or spent their time participating in music or dance, the risk factors for smoking and drinking were significantly lower compared to teens that did not participate in similar activities.
Aside from the health benefits of participating in team sports, the study found that having a coach added additional benefits. Coaches encourage participants to develop confidence in their abilities while simultaneously developing leadership skills and teamwork. Rather than focusing solely on the benefits of physical activity, coaches create a sense of inclusion through participation and engagement.
For many adolescents, sports and other extracurricular activities create a safe space for teens to develop healthy relationships with others and activities that deter risky behavior. Sober College utilizes extracurricular activities such as sports and creative arts to help young adults develop new interests, replacing time previously spent acquiring and using drugs and alcohol with healthy hobbies. Participation in extracurricular activities create an outlet for stress and a feeling of success when goals are achieved. These activities allow young adults to develop self-worth that is reinforced by team encouragement and leadership. These benefits, along with other gains from physical activity, encourage young adults to continue engaging with activities that promote positive growth both physically and mentally.
Sources
http://psychcentral.com/news/2014/05/01/organized-sports-helps-tweens-avoid-risky-health-behaviors/69241.html