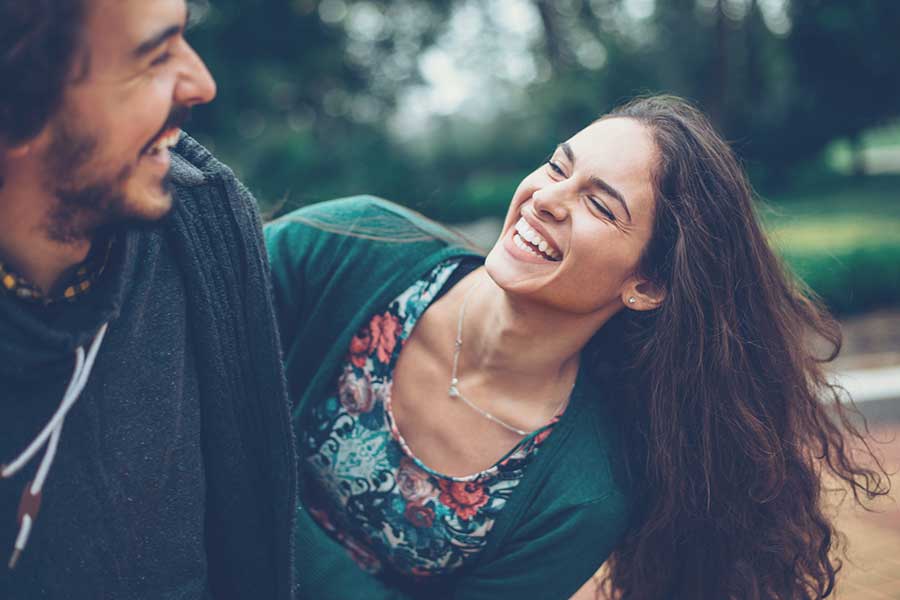 Dating someone who's recovering from addiction can be difficult. Here are some recovering drug addict personality traits that you should know.
Recovering Drug Addict Personality Traits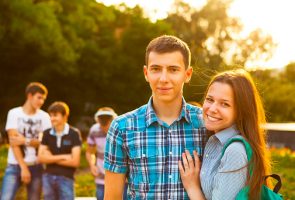 Not everyone is aware of the personality traits of people in addiction recovery. However, knowing some of these traits can make interacting with them easier.
Anxiety is a common trait, and it comes in many forms. This characteristic typically comes from learning to cope with life without drugs. It means that people in recovery get stressed easily. Anxiety is most common during early sobriety.
Those in recovery are typically more open-minded than the rest of society. Some doctors believe that this trait is why they're open to receiving treatment in the first place. This characteristic carries over into sobriety.
Another trait is co-dependency. Whether or not they want to admit it, many people in recovery rely heavily on others. This co-dependency makes many of them go girl or guy crazy and start many new relationships. Additionally, they seek people who can help them keep a positive attitude.
While co-dependency is common, people in active recovery shouldn't give all of their focus to other people. Their sobriety depends on them focusing on themselves.
Click to Learn More About Signs of Drug Use
The Dos and Don'ts of Dating
Most experts recommend that those in recovery avoid dating until they're a year sober. During the first year, they need to focus on themselves rather than their relationships.
Knowing recovering drug addict personality traits is important for those already in relationships as well. For instance, being supportive can be helpful in almost any relationship, but especially when dating someone in recovery. If your partner has problems, hear them out. Help them solve their problems and provide emotional support. Also, avoid drinking or using drugs around them.
In a relationship, it's essential for lovers to refrain from being judgmental. When arguments occur, don't throw their addiction in their face. Using their addiction to gain the upper hand in an agreement is hurtful.
Additionally, you shouldn't let them use their addiction for manipulation. Some people in recovery use their addiction as a trump card to get what they want. It's important to keep them from using this to their advantage so that they don't rely on it.
Getting Help at the First Sign of Relapse
Not every relationship will be perfect. Inevitably, there will be bumps in the road. However, if you feel that your significant other's drug addict personality traits put him or her in danger of relapse, Sober College can help.
Our unique facility in California offers quality aftercare and sober living programs to help someone close to you. Whether you fear relapse or you've already witnessed signs of drug use, we can help him or her get back on the right track.
Along with aftercare and other addiction treatment programs, we also offer young adults the opportunity to earn transferable college credits. Our class curriculum includes:
Psychology
Creative writing
Health and wellness
Sociology
Public speaking
We create custom treatment plans around clients' needs. This approach allows us to give the one-on-one attention needed to overcome addiction.
Have questions regarding drug addict personality traits for yourself or a loved one?
Call 877.634.7849 to speak with an admissions counselor.