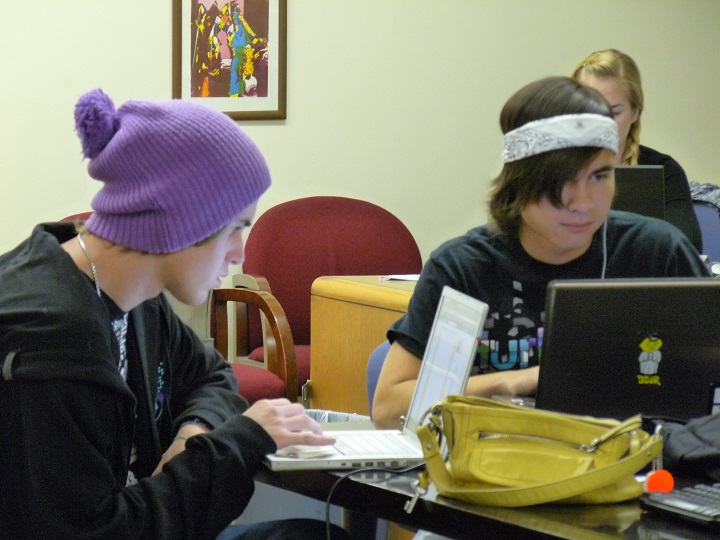 One of the most important components of Sober College's treatment program is ensuring that young adults who enter treatment do not lose time while working through the recovery process.
We believe in encouraging young adults to continue to succeed and acquire the skills and knowledge they need to become successful, independent, sober individuals. Because of this desire, Sober College has partnered with Woodbury University to bring college education to the doorsteps of our residents.
Sober College offers five Woodbury courses on-site: creative writing, public speaking, health and wellness, psychology of personal transformation and sociology: drug and alcohol in popular culture. The courses are designed to provide residents with transferrable college credits that also address areas of treatment. They provide students with the ability to be insightful in their own recovery and grow as a sober individual. Engaging and relevant information provides a learning environment that is unique to our treatment program while still catering to the unique emotional, educational and personal needs of our clients.
Academic success is one avenue that motivates young adults through the recovery process. It builds confidence and a foundation for continued success. For more information about our partnership with Woodbury University, click here.