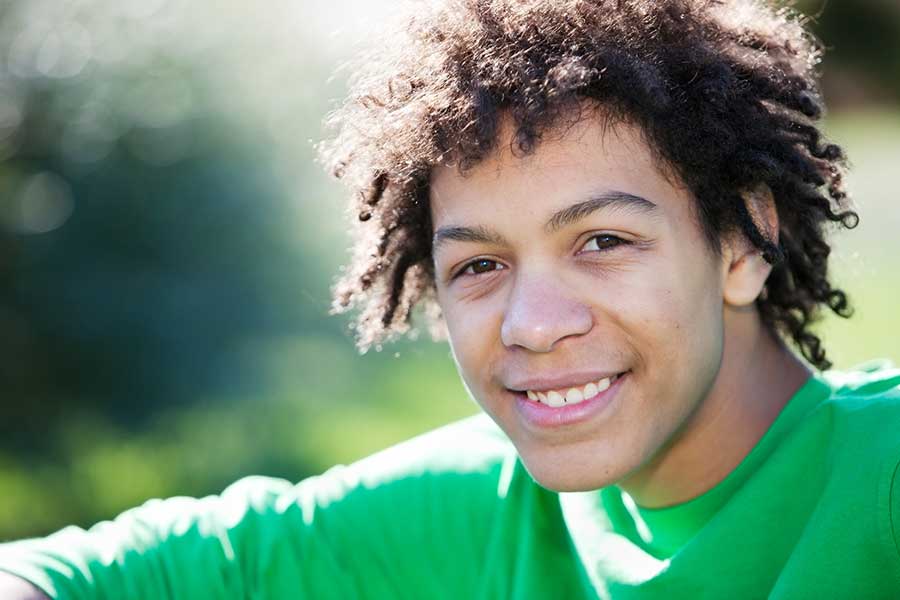 Getting sober is important, but learning to stay sober can be challenging. If you're considering treatment, relapse prevention should be part of the coping skills you should learn.
Why Relapse Prevention Is Important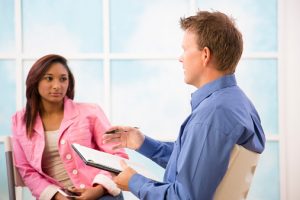 Ideally, you'll be in a calm, peaceful environment with around the clock support to start your recovery. Although this setting helps you get sober, it doesn't prepare you to transition back to the "real world".
That's why relapse prevention is so important. You'll learn some of the common triggers you may face (stress or illness, for example) as well as your personal triggers. Relapse prevention education won't stop you from relapsing on its own, but it will help you avoid situations that may tempt you to start using again.
What Happens Without Proper Coping Skills?
In order to sustain sobriety, learning effective sober living skills (such as relapse prevention) are a must.
The old saying, "An ounce of prevention is worth a pound of cure" is fitting. You can choose to learn from trial-and-error after transitioning from rehab, but you put yourself at a greater risk of relapse. In fact, almost 79% of people with a substance abuse problem will relapse without proper education. Once you relapse, it's harder to regain control, and you may be less likely to seek help a second time.
Click to Learn More About Sober Living Skills
Finding Help
Just as not all addictions are alike, neither are the recovery centers that treat them. Sober College recognizes that young adults ages 18–26 face unique challenges that require specialized care.
Our unique treatment center in Los Angeles offers comprehensive care that focuses on our Five Core Competencies:
Sobriety: Recovery starts and ends here. It builds the foundation for new, healthier lives.
Emotional Growth: Our treatment team uses group therapy, individual counseling and a classroom environment to ensure that we meet our clients' needs.
Life Skills Training: Everyday life tasks such as cooking and cleaning are expected of all of our residents. It gives them a chance to feel confident and in charge of their own lives.
Productivity: We give our clients the chance to further their education through our partnership with Woodbury University. For those not interested in college, we also offer occupational programs to help them learn a trade.
Fitness: Addiction treatment isn't just about mental and emotional development. Staying healthy helps residents navigate the challenges they face by reducing stress and increasing strength.
Whether you're seeking treatment for the first time or looking for help to resolve a relapse, Sober College can help.
Have questions regarding relapse prevention use for yourself or a loved one?
Call 877.634.7849 to speak with an admissions counselor.