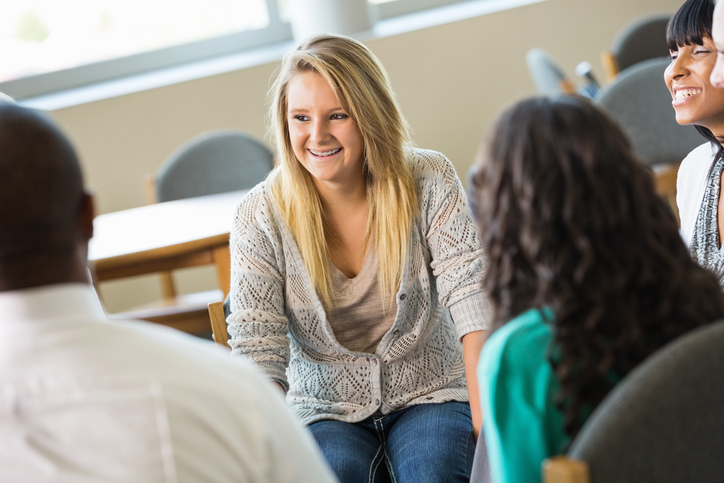 When teens are caught in the cycle of addiction, something has to be done to get them back on track. It may not be easy for to determine if your teen is abusing substances, but when the realization finally comes, it will be your responsibility to get them into one of the best residential treatment centers for teens you can find.
The Need for Residential Treatment Centers for Teens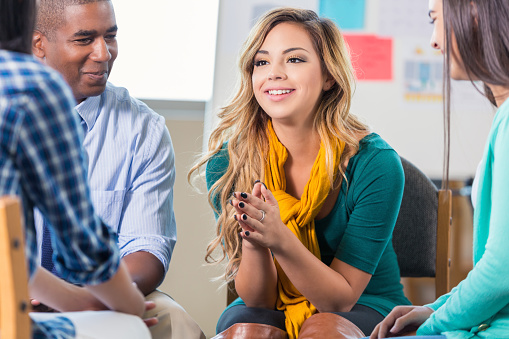 No matter how hard you might try to protect your child from exposure to drugs and/or alcohol, they won't always be within your sight or reach. It's during those times that harmful substances can wreak havoc on your young person's life.
According to a study conducted in 2015 by the Centers for Disease Control, 13% of 12–20-year olds reported binge drinking within 30 days prior to the survey. Additionally, 54% of the people who had reported illicit drug use prior to another survey done by the Substance Abuse and Mental Health Services Administration in 2013 were under the age of 18.
Click to Learn About Residential Treatment
Both of these reports indicate significant issues with substance abuse among young adults. That's why residential treatment centers for teens are part of the national treatment landscape.
The Goal of Residential Treatment Centers for Teens
The goal of any reputable residential treatment program designed for teenagers is to provide them with a safe environment where they can learn the truth about their addiction. Furthermore, it's important that residential treatment centers for teens provide young adults with the tools and life skills needed to recover from their addiction and fight off impending relapses.
That's exactly what Sober College in Los Angeles, California, shares as its goal. While our classroom/scientific approach to treatment is unique, the goal always remains the same: save the young adults from addiction.
More About the Sober College Approach
What if your child could receive addiction treatment while also taking courses that earn college credits? Or a professional team treated your teen in a residential environment and included a therapist, case manager and professor? Also, what if your health insurance covered the treatment?
That's exactly what Sober College is all about. We also focus on exposing teenagers to fun activities like surfing, rock-climbing, somatic mindfulness, music, film and visual arts. All of this helps establish a healthy recovery path for your child.
Have questions regarding signs of drug addiction in college students?
Call 877.634.7849 to speak with an admissions counselor.