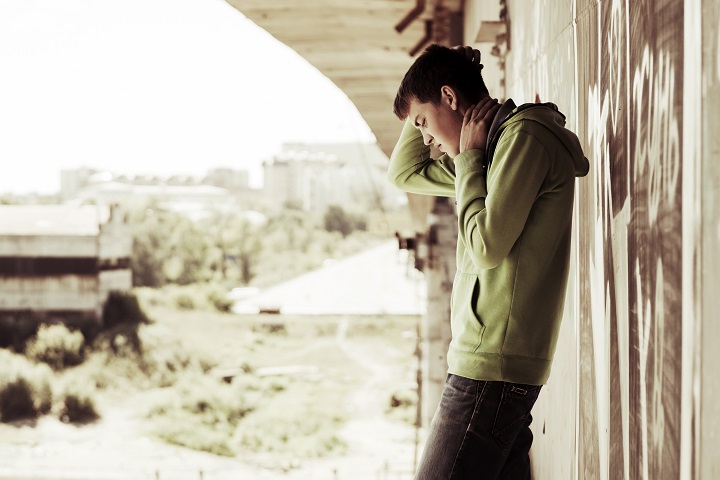 An intervention is an important first step on the road to recovery.
It provides family and friends with a forum to openly communicate their experiences and concerns with a loved one who is struggling with addiction. The purpose of an intervention is to help the person in need recognize the problem and accept treatment. Holding an intervention, however, does not guarantee the acceptance of a problem or help.
If a loved one refuses treatment, do not give up. Convincing someone to accept help for an addiction is not an easy task and an intervention alone does not guarantee success. Anger and denial can cause an individual to dismiss help. But, just because an individual refuses treatment, it does not mean the intervention was unsuccessful. Instead, addressing issues in the open allows the individual to become aware that negative and harmful actions are not going unnoticed. An intervention also encourages family members and friends to put a stop to any/all enabling behaviors. If an intervention's efforts are rejected, it is important to continue engaging the person in need of help while also encouraging treatment. Don't give up.
Engage with treatment immediately and provide support. If a loved one chooses recovery, it is important to get that person into treatment immediately. Prepare to have transportation ready immediately after an intervention concludes to avoid last-minute consumption or binging. Be prepared to support them throughout the recovery process by following the advice of the rehabilitation center and engaging in your own therapy. Many people in treatment experience a wide range of emotions and may express negative feelings about their therapy, the treatment center and those supporting them in their recovery. Do not enable these negative thoughts and behaviors. An individual may also attempt to leave treatment early, but it is important to encourage that person to stick to their treatment plan.
Prepare to enforce the consequences. Interventions require a plan of action in the event that an individual accepts or refuses treatment. Just as it is important to follow through on treatment plans immediately, it is equally important to enforce the repercussions of refusing treatment. An individual who is able to live without change after an intervention will not be motivated to consider recovery or accept help. A significant life change may be the greatest influence in a person's choice to enter rehab. It may be difficult to endure any negative experiences that come as a result of enforcing consequences, but it is critical in helping a loved one choose a new path in life.
Whether or not a loved one accepts help, friends and family should seek assistance. Family and friends often benefit from joining addiction support groups and learning more about addiction.. Engaging with support groups can provide valuable resources while also encouraging communication and relationships with others who share similar experiences. In addition, support groups can arm friends and family members with the tools they need to effectively communicate with their loved one who is struggling with addiction and/or recovery.