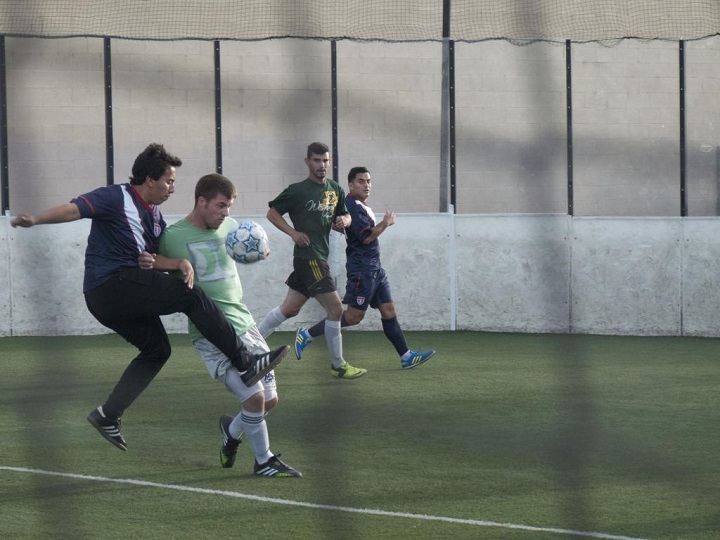 When addicts and alcoholics decide to get clean, balancing recovery with school, work and extracurricular activities is vital in developing a healthy new life.
Just as the program recommends creating a balance between unity, recovery and service, maintaining a healthy balance in life is equally important. In recovery, we can get so entrenched in step-work, finding a sponsor, therapy and mending broken relationships that we forget to have fun.
In early recovery, I found that doing the things I felt passionate about brought me happiness.
Though it may seem simple, sometimes fear can hold us back from getting back into the things we once loved. For me, finding something (in recovery) that mattered more than getting high was very important. And, after relapsing multiple times, I can fully understand how pursuing a passion has made my desire to live a sober life that much more important. I have something to look forward to on a daily basis. I seek to keep my body healthy so that I can excel in my pursuits. I am happier. I am able to see my own progress as I learn new things while enjoying my passion. As part of its programming, Sober College encourages residents to pursue passions, including participating in sports.
About Fitness & Addiction Recovery
One client, for instance, who played soccer as a youth joined Sober College's soccer team and said this about the program, "When I get on the field, I feel normal…I forget that I'm in rehab and all that matters is the game…when I'm playing, all that matters is what's happening at that moment."
When I watched this participant take the field, I saw a much different person than the one I had gotten to know in Sober College. I saw a fire in him I had never seen before. The normally serious and reserved young man was anything but quiet. He yelled loudly to teammates, chased opponents down and fought for the ball with ferocity. He scored three goals.
After the game, I asked him how it felt to play with peers in recovery, "I think it's crazy how you can throw a group of addicts on a soccer field and they somehow know where to be and what to do at the right times…Actually, I guess it kind of makes sense seeing as how we all probably hustled on the street in similar ways too."
Sports – like soccer – help clients in a variety of ways. They keep clients healthy both physically and mentally. They help teach patience because for most people, it takes time to relearn the skills necessary to play the sport well. They teach the importance of communication. In addition, sports teach humility and respect. Whether the team wins or loses, athletes are always expected to live by an unspoken code: To be humble in victory and gracious in defeat.
When Sober College clients participate in sports, they have the opportunity to better themselves as people, both on and off the field.