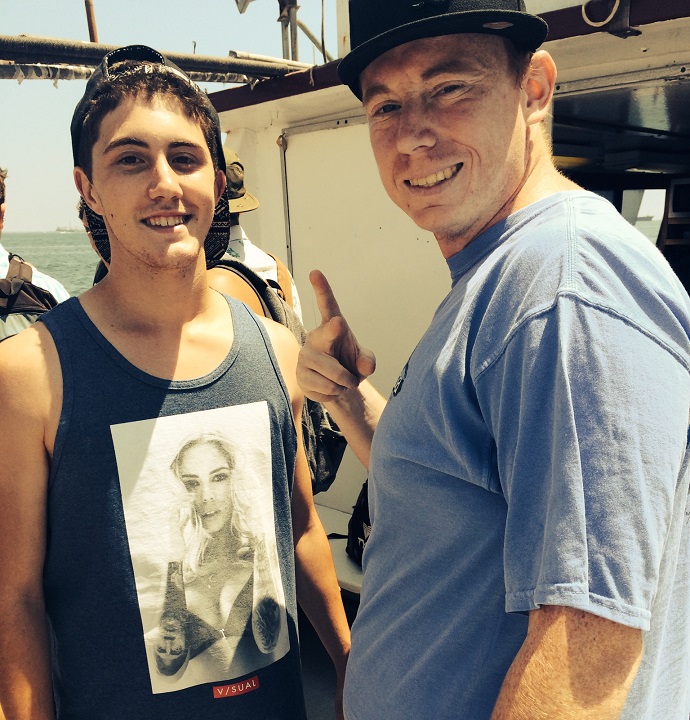 When recovering from drug and alcohol abuse, it is important to enlist the assistance of a substance abuse specialist to provide support and counseling.
Drug abuse counselors work in a variety of facilities and primarily focus on identifying the influences that shaped the development of addiction while helping you progress in your recovery. Often, counselors utilize a variety of methods to create an individual plan for treatment and support for each client; however, when first identifying a counselor, it is important to assess your needs and goals in recovery. There are a variety of factors to consider in choosing the right substance abuse specialist.
About Individualized Treatment Planning
Get to know the counselor. You may interact with multiple counselors before you determine who best fits for your needs. It is beneficial to conduct an interview with a potential counselor to understand his/her background and personality. Topics such as outlooks on addiction, backgrounds with addiction, personal beliefs and communication style are all important areas to explore. Finding someone you relate to and can open up with is the most critical component of selecting a substance use counselor. Selecting someone you are comfortable with will help ensure you receive effective support.
Determine the type of engagement you want. Substance abuse specialists can provide support through a variety of counseling methods. An individual's specific needs in counseling may determine the best role for a counselor to take. Some counselors may follow a regime similar to 12-step programs and use group meetings as a method for helping clients work through their recovery with peers who share similar experiences. Others may utilize a more holistic approach to counseling that incorporates components of multiple methods of treatment. The recovery process is just as individualized as the addiction experience itself.
Involve your family. Another key role of substance abuse specialists is working with your family members as they move through recovery. The counselor, in addition to providing individualized care, works with the family to educate and update them on progress made. Educating family members about drug addiction often benefits you. When your family understands your addiction, relationships improve as does the home environment. The counselor can also serve as a liaison and assist in repairing relationships that have been damaged by drug and alcohol abuse.
In addition, counselors provide assistance in scheduling appointments for physical and mental health. Often their insight into your experience can provide psychiatrists and psychologists with additional information that will benefit your overall treatment plan. Their primary responsibility is assisting clients in making the best choices for treatment and proactively anticipating your needs outside of a therapeutic setting. Many substance use counselors are former addicts, providing them unique insight into the recovery process and an intrinsic level of support and guidance that may not be provided in other recovery-focused relationships.
Regardless of the type of support you need from a substance use counselor, it is important to find someone who is dedicated to assisting you throughout the long and sometimes difficult recovery process. Ideally, a counselor should be someone you trust. A person with excellent communication skills, patience and compassion.
The road to recovery requires hard work and dedication and with the assistance of a qualified substance abuse specialist, the journey to sobriety is more successful.
Sources
http://drugabuse.com/library/drug-abuse-counselors/
http://www.substanceabusecounselor.us/career/what-is-a-substance-abuse-counselor/
http://www.choosehelp.com/topics/addiction-treatment/choosing-the-right-addiction-counselor