The Sober College School of Addiction Studies substance use counselor education program will earn you the 315 required education hours that you need to begin a career as a Certified Drug and Alcohol Counselor. Addiction and addiction treatment are growing fields and the need to fill substance use counselor jobs are growing with them. As a Certified Counselor you will have the opportunity to obtain jobs in a number of different fields including:
Outreach, screening and referral community programs
Adolescent programs
Women with children
Domestic violence victims or offenders
Criminal justice programs
Veteran's programs
Employee assistance programs
Prevention programs
Graduates of our program become effective, successful counselors and find jobs in a field with many employment opportunities.
Questions about getting certified substance use counselor jobs?
Call 866.615.3276 to speak with an admissions representative.
We Are an IC&RC Approved Provider
The Sober College School of Addiction Studies (SCSAS) cis an Approved Education Provider in several states and a member of IC&RC allowing our program to be approved in most states in the US. This means that, wherever you are, SCSAS can help you meet your goals. However, certifications you'll be eligible to obtain through SCSAS counselor training will depend on the state you are in. Contact us to learn more.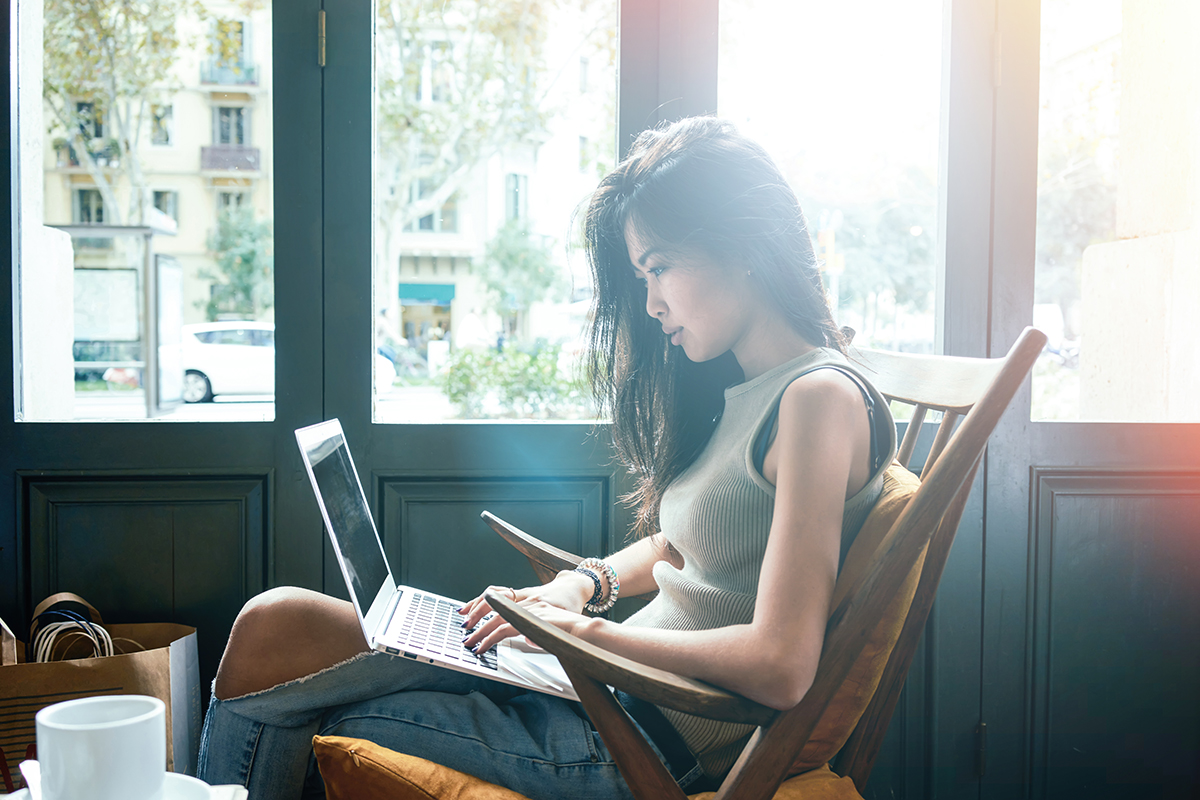 Occupational Outlook | Substance Use Counselor Jobs
Becoming a Certified Counselor in your state places you in one of the fastest growing job markets. With the flexibility of this certification and the value it has in a number of career fields, you will be well on your way to an exciting new career.
| Occupation | # of Jobs, 2014 | Job Outlook | Growth Change | Total by 2024 |
| --- | --- | --- | --- | --- |
| DIRECT | | | | |
| Substance Abuse & Behavioral Disorder Counselors | 94,900 | 22% (much faster than average) | 21,200 | 116,100 |
| INDIRECT | | | | |
| Health Educators and Community Health Workers | 115,700 | 13% (faster than average) | 15,600 | 131,300 |
| Mental Health Counselors & Marriage & Family Therapists | 168,200 | 19% (much faster than average) | 31,400 | 199,600 |
| Probation Officer & Correctional Treatment Specialists | 91,700 | 4% (slower than average) | 3,300 | 95,000 |
| Rehabilitation Counselors | 120,100 | 9% (faster than average) | 10,800 | 130,900 |
| School & Career Counselors | 273,400 | 8% (as fast as average) | 22,500 | 295,900 |
| Social & Human Service Assistants | 386,600 | 11% (much faster than average) | 44,200 | 430,800 |
| Social Workers | 649,300 | 12% (faster than average) | 74,800 | 724,100 |
| Licensed Practical & Licensed Vocational Nurses | 719,900 | 16% (much faster than average) | 117,300 | 837,200 |
| Registered Nurses | 2,751,000 | 16% (faster than average) | 439,300 | 3,190,300 |
| Military Health Care Occupations - Various | 241,137 | | | |
| | | | | |
| Total | 5,358,980 | (includes nurses) | | 6,311,800 |
| | 2,860,937 | (without nurses) | | 2,960,900 |
| | | | | |
*Source US Dept of Labor, Bureau of Labor Statistics
More Information about Becoming a Certified Substance Use Counselor