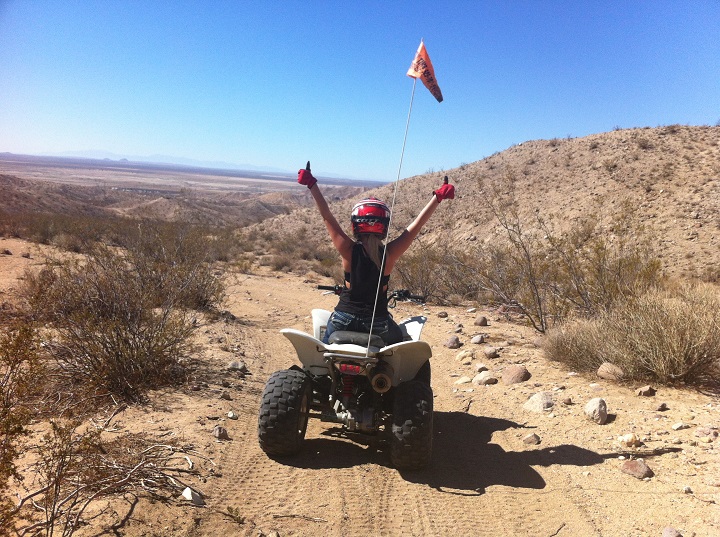 There are a number of options available when choosing a method of treatment for drug and alcohol addiction.
Regardless of the method chosen, recovery is not attainable without hard work and dedication. Treatment requires an investment to get the most out of the process, while avoiding relapse. It is important to be strategic in recovery and seize every opportunity to engage with the resources made available.

Change your outlook. Enter counseling and treatment with a positive mindset. Addiction can leave many feeling hopeless and defeated, especially if one has experienced relapse before. It is important to focus on the positives, such as the courage and strength it takes to seek help in the first place. A negative attitude often leads to failure; so take every step necessary to set a positive outlook for recovery.
Be realistic in your expectations. Addiction recovery is not easy. It requires time, energy, dedication and persistence. Treatment for addiction is not simply the act of abstaining from substance abuse; it is the process of creating a new mindset and a new lifestyle to support continued sobriety. Recovery is a gradual process and cannot be accomplished in a short period of time but requires long term treatment and maintenance. Having unreachable expectations and expecting to overcome cravings and temptation easily can discourage progress.
Select the right drug counselor. Find a drug counselor who makes you comfortable. Identify a counselor you can relate to and open up with. You may speak with several counselors before you identify one who meets your needs. Interview each counselor to gain an understanding of his/her background and personality. Your counselor's personal experience with addiction, beliefs and communication-style will play an important role in your recovery.
Include your family. If your family is willing and able, include them in your counseling sessions. Family involvement is critical to recovery and assists in repairing relationships that may be damaged by the effects of drug and alcohol abuse. Your family is an important component of support in recovery and in life after treatment. Counseling sessions are educational for family members, teaching them about the nature of addiction while keeping them in the loop about your individual recovery. Their involvement and understanding of the process is critical in supporting sobriety long-term.
Engage with others. Participate in group sessions if and when possible. Sharing your experiences with others who can readily relate makes the process less isolating and easier to work through. Interacting with others and sharing personal details may be uncomfortable at first, but engaging with others in a safe, supportive environment can enhance the experience of counseling sessions and provide greater benefits in recovery.
Never give up. Recovery is a difficult process and there are many challenges and obstacles to overcome. You may have to discuss difficult subjects and discover things about yourself and your history you may not want to face. But getting to the root of the problem is essential. The recovery process is a unique journey and no two individuals will travel at the same pace. It is a gradual process that requires great dedication. Simply choosing to engage in counseling will not guarantee sobriety. Instead, putting in the time and energy, even through the most difficult challenges, will yield the most profound changes and rewards.
More About Individual & Group Therapy
Sources
http://blogs.psychcentral.com/addiction-recovery/2012/04/how-to-get-the-most-out-of-drug-rehab/