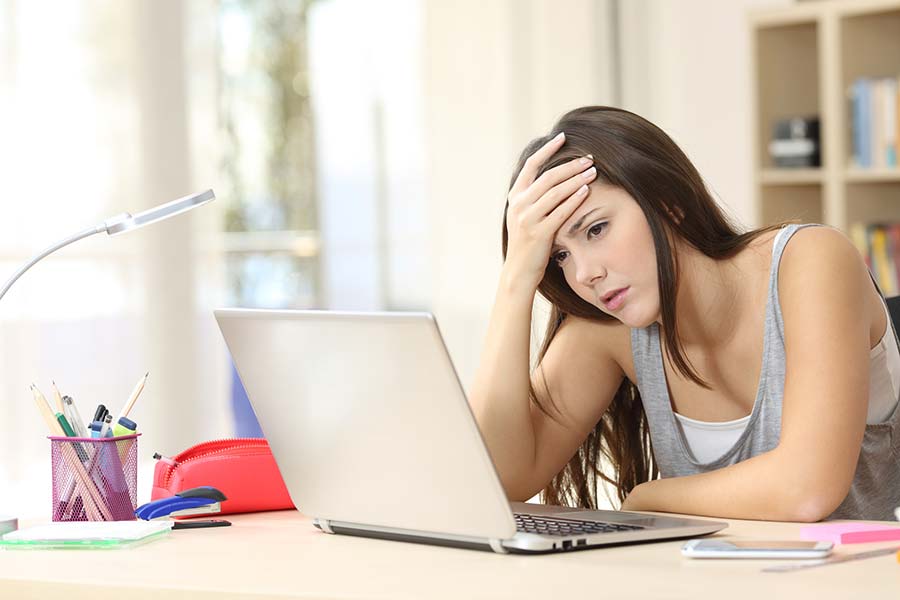 College students between the ages of 18–25 make up one of the largest groups of people who abuse drugs. In some cases, drug abuse even leads to students failing out of college.
Reasons Why College Students Turn to Drugs
The medical field often debates reasons why students turn to drugs. While medical professionals can't agree on the leading cause, they do agree that there are universal contributing factors. Some of the most common reasons include:
Stress
Social pressure
Curiosity
Boredom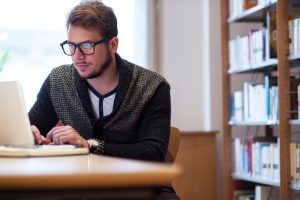 For college students, trying to balance a job and busy class load can easily cause stress. Sometimes they take drugs to help them focus on school work, and other times they use to relax. Peer pressure is another reason why so many college students take drugs. To fit in during social situations, they feel pressured to do drugs.
Many students also see college as a time of exploration and experimentation. Between music, movies and other forms of entertainment, drug abuse could pique their curiosity. It can also be a way to pass time between classes. Unfortunately, all of these reasons can contribute to students failing out of college.
Click to Learn More About Our Interventions
How Drug Abuse Can Lead to Failing Out of College
Once a student starts abusing drugs, it becomes increasingly difficult for them to maintain a satisfactory academic standing. Their grades start slipping, and they may start skipping classes. While drug use trends change regularly in college, there are a few drugs that remain popular, including:
Alcohol
Adderall
Ecstasy
Marijuana
Studies also show that college students are more likely to abuse drugs than other demographics. Regardless of the reason, drug abuse is dangerous and leads thousands of students to the emergency room every year. That's why it's important to seek help before it's too late.
Let Sober College Help You With Your Addiction
Addiction isn't something that you should battle alone. It's a complex disorder that often takes effective programs to prevent relapse. While many believe that addiction ends with detox, the truth is that this is just the start of the journey.
At Sober College, we offer a wide range of addiction treatment programs. We also use a team treatment approach, which includes a case manager, therapist and on-campus professor to aid you in your addiction recovery. Our college rehab program provides students with the tools needed to continue earning college credits in a safe environment.
From dual-diagnosis treatments to helping host an intervention, Sober College is with you every step of the way. Whether you're looking for an outpatient rehab program or residential treatment, we have you covered.
Have questions regarding the link between college students and addiction for yourself or a loved one?
Call 877.634.7849 to speak with an admissions counselor.