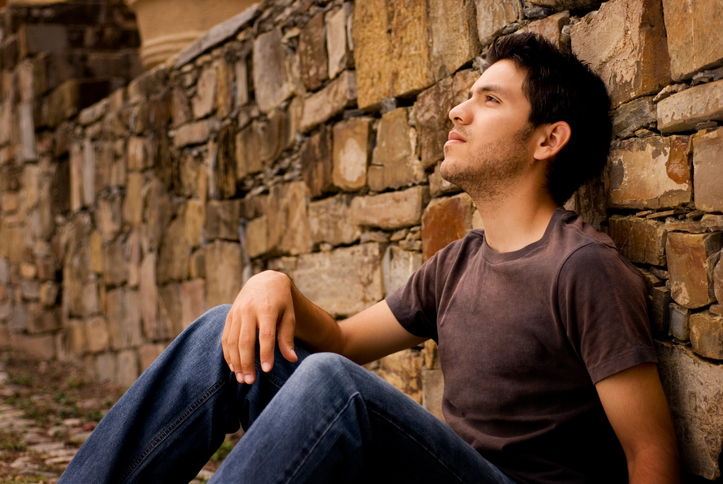 Deciding to seek help for a heroin addiction is a brave and important decision. In order to overcome that addiction, detox and the subsequent withdrawal process will be an integral element. Unfortunately, too many college students don't take these key steps because they're concerned about withdrawal. By answering the question, "How long does heroin withdrawal last?", prospective patients will be more likely to seek help right away.
How Long Does Heroin Withdrawal Last?
In America, there's a substantial heroin addiction treatment gap. Essentially, this means that people—especially young adults—who need drug addiction treatment aren't getting the necessary help. One of the reasons for this treatment gap is because individuals struggling with addiction are concerned about heroin withdrawal's duration. On average, the primary symptoms will only last one week.
What Factors Impact the Length of Withdrawal?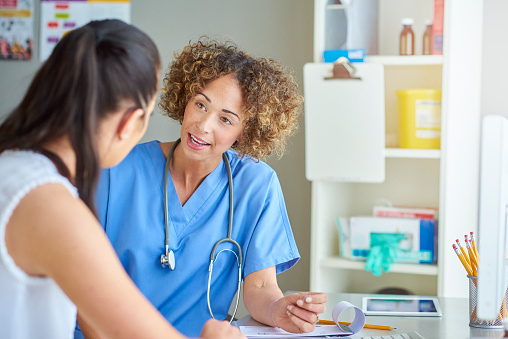 While the majority of heroin withdrawal symptoms last just seven days, important factors can influence the timeframe. To start, the addiction's severity plays a huge role. Young people who have only been using heroin for a few months may have a shorter withdrawal period than someone struggling with addiction for years.
Other factors that can play a role in the overall length of a heroin withdrawal can include age, health, typical dosage and whether patients have tried weaning themselves off the drug prior to withdrawal.
How Long Does Heroin Withdrawal Last? Exploring the Timeline
There is a fairly typical timeline for heroin withdrawal, and most patients will work their way through three distinct phases. Initial withdrawal symptoms appear during the first phase, which can be start six hours after ceasing heroin consumption. During this phase, initial symptoms are typically mild.
Patients can expect to see their withdrawal symptoms peak 24–72 hours into a heroin withdrawal. Common withdrawal symptoms during this time can include:
Nausea
Abdominal pain
Shaking
Muscle spasms
Depression and/or anxiety
Roughly 72 hours into withdrawal, symptoms will begin to taper. Patients will begin to feel better, and they may start to healthier cognitive clarity previously impossible during active addiction. Withdrawal can be a terrifying process for someone trying to break away from their addiction. Medical supervision can help alleviate symptoms and put the person in a safe environment to go through withdrawal. Learn more about the importance of medical detox as a stage in the recovery process.
What Comes After Withdrawal?
How long does heroin withdrawal last? Understand that while withdrawal is an important step on the recovery path, it's not the end of the road. After withdrawal, patients can begin to make progress toward lasting recovery through continued heroin treatment, including:
Behavioral therapy
Experiential therapy
Group counseling
At Sober College in Los Angeles, California, young adults can take advantage of evidence-based therapeutic options. Plus, they can complete up to five transferable college courses, using education to facilitate long-term recovery and a more positive life.
Addiction doesn't have to be in control any longer. At Sober College in Los Angeles, California, you can start to take back the life you deserve.
Have questions regarding heroin withdrawal for yourself or a loved one?
Call 877.634.7849 to speak with an admissions counselor.