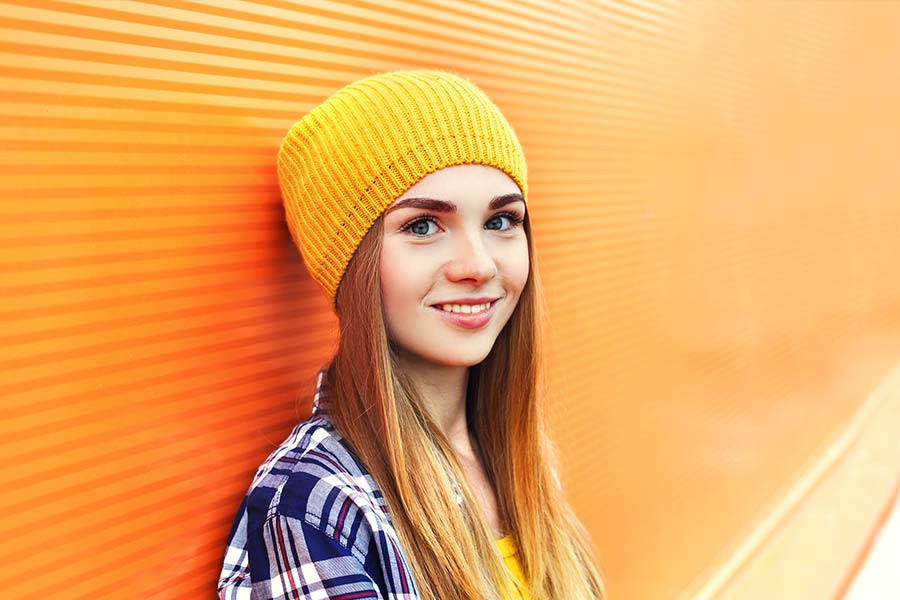 Learning how to get sober takes support, encouragement and, most of all, a determination to succeed.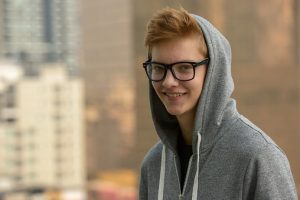 "Always bear in mind that your own resolution to succeed is more important than any one thing." – Abraham Lincoln
Mr. Lincoln's words might have been penned more than a hundred years ago, but his wisdom stands. The first steps of any new journey are always filled with uncertainty. If you're suffering from an addiction, taking that first step and admitting a problem can be difficult. For some, it takes months of struggling to finally acknowledge a problem. For others, it may take years to realize that addiction treatment is necessary.
Click to Learn More About Our Rehab for Young Adults
How to Get Sober: The Path To Sobriety
If you're wondering how to get sober, you may have considered attending a recovery center for help. While some people choose to travel this path alone, it's always easier to take the journey with a friend. Not only can recovery centers help you safely detox under medical supervision (an important consideration for anyone with a substance abuse problem), but they also offer you the support needed to fill the emotional void left behind once you're clean. Access to around-the-clock social and psychological support is critical in those first few months of sobriety. It often means the difference between alternating periods of sobriety and substance abuse or true healing.
What About Rehab For Young Adults?
Around the country, the growing substance abuse epidemic is growing rapidly. Individuals are losing jobs, struggling to make ends meet and facing an uneasy political climate. Although it's easy to think that these problems only affect adults, they have a trickle down effect for young adults as well. These issues often cause anxiety, depression and even eating disorders. Teens searching for comfort and relief while facing the usual peer pressure is the perfect storm for developing an addiction.
Fortunately, that's where Sober College can help. We've designed our college rehab program specifically for teens and young adults ages 18-26. Our program includes traditional recovery therapies along with access to educational programs, peer support groups and vocational training.
We believe that once young adults achieve sobriety, they'll have all the tools needed for lasting success. We give them the skills and training needed to not only abstain from drugs and alcohol, but to also find meaning and purpose for the next chapters of their lives.
Have questions regarding how to get sober for yourself or a loved one?
Call 877.634.7849 to speak with an admissions counselor.