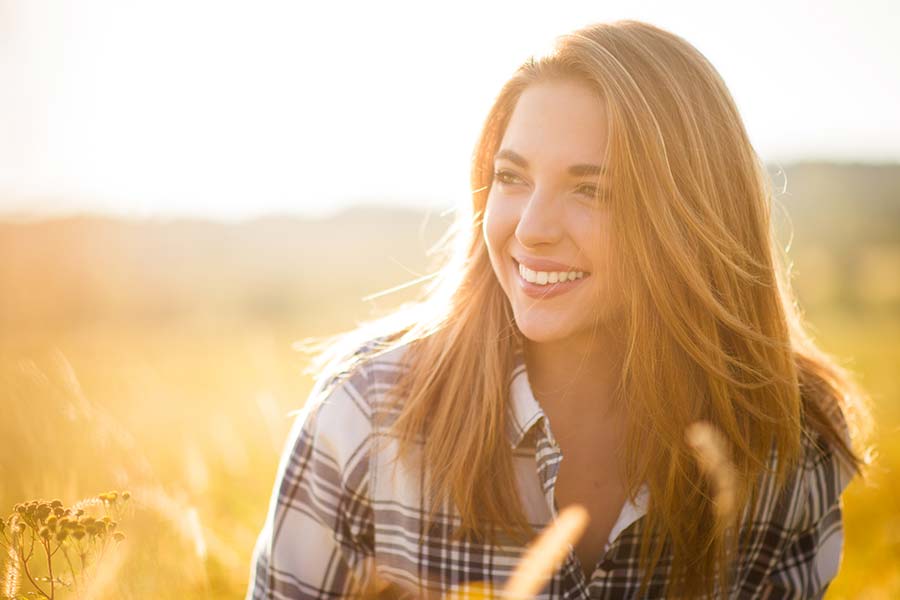 Substance abuse relapse rates hover between 40–60%, which is comparable to other, less frowned-upon chronic illnesses such as diabetes or hypertension. If you or someone you love has already completed addiction treatment, here's some tips on how to stay sober.
How to Stay Sober: Taking Responsibility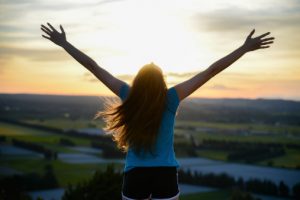 When learning how to stay sober, it's important to stop making excuses and stop blaming others for your actions. By taking responsibility and owning up to your behavior, you'll take one step closer to regaining control of your life.
For many individuals, complacency can be recovery's biggest enemy. Taking responsibility for your day-to-day actions ensures that you don't become overconfident in your sobriety. It'll allow you to continue making good decisions.
Click Here to Learn More About Sober Living
How to Stay Sober: Discovering a Passion
During addiction recovery, sometimes having a healthy distraction can effectively ward off cravings. Developing a passion for an activity can fill your time and help you recover from various types of addiction.
Following treatment, continuing your passion can also help you cope with stress during sober living. If you've transferred to a sober home after completing treatment, you may find your new surroundings uncomfortable. If you've got an activity ready and waiting when you're feeling lonely, you're much less likely to relapse in an unfamiliar environment.
Continuing Care Gives You a Greater Chance of Staying Sober
Remaining diligent about your recovery can determine whether or not you're able to maintain sobriety. When you continue putting in work toward your sobriety, you'll maintain your healthy habits and stay on the right path. Various aftercare and alumni programs promote camaraderie and keep individuals on the right path. Whether it's a sober living home, alumni events or support groups, active recovery requires work.
Sober College in California provides premiere addiction treatment and effective aftercare programs to college-aged individuals. Our leading edge programs ensure that young adults stay focused on recovery.
Have questions about staying sober for yourself or a loved one?
Call 877.634.7849 to speak with an admissions counselor.