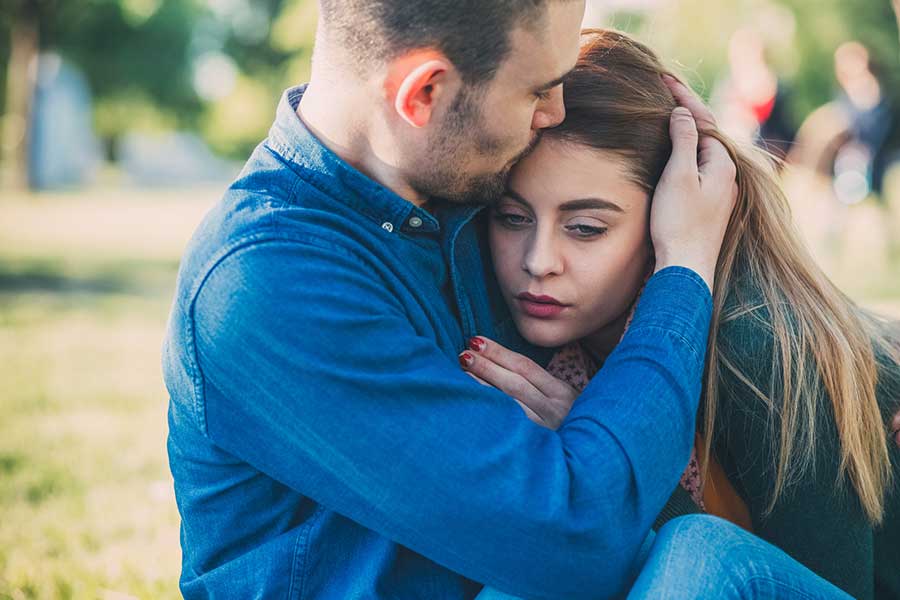 It's a common saying that "love is blind." In short, this saying means that people can't help who they love, which includes loving an addict.
What Is Addiction?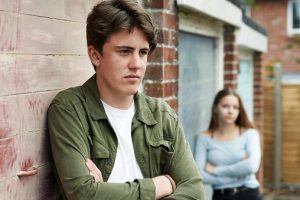 Before knowing if you're in love with an addict, you have to understand addiction. People with drug addiction can't stop taking drugs. Rather than a choice, it's a compulsion. No matter how strong their willpower is, the urge to stop taking drugs is stronger.
Addiction is different from substance abuse. Someone who abuses a substance does so willingly. However, substance users often walk a fine line between abuse and addiction.
For individuals struggling with addiction, using is more important than sleeping or eating. Thoughts of taking or getting drugs fill their days. This compulsive need makes loving an addict difficult.
Click Here to Learn About Scheduling an Addiction Intervention
Problems That Come With Loving an Addict
People with addiction have the ability to love, but it usually requires getting addiction help first. Before getting addiction treatment, they can never return the same love that others have for them. In many cases, they simply use loved ones to fuel their addiction.
For example, it's common for people with addiction to steal money or sell items that belong to their lovers. While they don't want to do this, the need to fuel their addiction is greater than this want.
They choose drugs over their loved ones every time. The only way to break this cycle is to get them help at a rehab center.
Most of the time, people with addiction also want their lovers to do drugs. The goal here is to get their lovers to use drugs so that they can't be judgmental. Unfortunately, this puts their lovers in the same danger of developing addiction.
How Addiction Affects the Brain
Drugs change the way that the brain works. These changes can last a long time, even while receiving help. Problems that can arise from these changes include:
Memory loss
Mood swings
Trouble thinking
Making bad choices
Since drugs affect the brain's chemical balance, it's difficult to know how addiction will change a person. The process can be difficult for people to watch, especially when they know each other before addiction. The disease often makes people mere shadows of their former selves.
Get Loved Ones the Treatment They Need at Sober College
You can't treat addiction with love alone. This fact is why it's important to enroll addicts into rehab centers as soon as possible. At Sober College in California, we pride ourselves on providing life-changing treatment to young adults while also helping them earn college credits.
Our partnership with Woodbury University allows us to offer five college classes. Thanks to our rolling enrollment policy, clients don't have to wait for the start of a semester. They can enroll into a class at any point.
We use a team approach to treat addiction. All clients work with a professor, therapist and case manager while attending Sober College. Beyond offering classes, we also facilitate activities such as:
Somatic mindfulness training
Have questions regarding addiction for yourself or a loved one?
Call 877.634.7849 to speak with an admissions counselor.