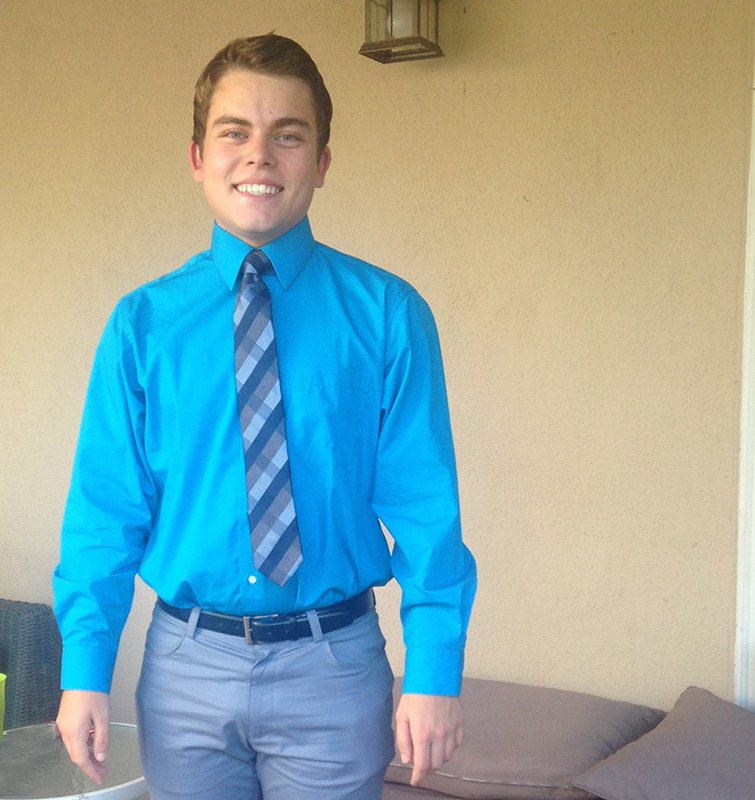 Making a living by being a productive member of society is not only expected, it's also necessary to sustain one's self.
Since Sober College clients range from the ages of 17 to 26, many of them have had little, if any, experience in understanding what it means to be "productive."
At Sober College, clients are expected to maintain five core competencies that are geared towards helping them assimilate back into society. Productivity is one important core competency, which can be fulfilled through volunteer work, school or employment. For clients seeking work, Sober College provides an occupational workshop that provides lessons on resume-building, interview tips, finding a suitable job and keeping a job.
Those who elect to participate in occupational workshop are expected to actively apply for jobs and follow-up on their inquiries. The workshop meets once a week over the course of a month, (and until the client secures a job). Each week, clients must submit a log of 10 jobs for which they have submitted applications.
For some, the search for employment can awaken many fears. Can I handle a job? Will I be able to perform as well as the employer needs me to? Will I get bored? Will I get too stressed out? Each of these questions is valid, but being employed is a necessary step in becoming a productive member of society.
And, each of these questions is rooted in fear. For many young people, there is a fear of growing up and all that becoming an adult entails. Working is part of growing up, and growing up is a part of life. There is the fear of not living up to expectations. There are fears about being able to support one's self; fears about being independent; fears about the future and more. Each fear is based on uncertainty. Fortunately, or unfortunately depending on your perception on life, uncertainty is a part of our everyday equation. Given this fact, the sooner we learn to become comfortable with the unpredictability inherent in life, the sooner we can learn to face life head on.
Facing our fears is paramount in learning what drives us forward as well as what pushes us back. Sometimes fear can be healthy. Sometimes we can live in so much fear that we allow it to paralyze us. It can keep us from trying things that can open up new doors and awaken great possibilities. The 12 steps guide us through our fears as we "make a searching and fearless moral inventory of ourselves" (step four).
Occupational workshop gives clients a chance to prepare themselves for their futures. It provides an atmosphere for residents to get answers to the questions might not be answered in high school or college.
In my own experience, I found that school and employment were too very different things. Sure, I could apply certain things I learned in school to my job, but having the tools necessary to find a job and knowing what to expect in an interview were things that I only learned through trial and error. Occupational workshop provides a great means of acquiring the knowledge needed to find a job without having to wing it.