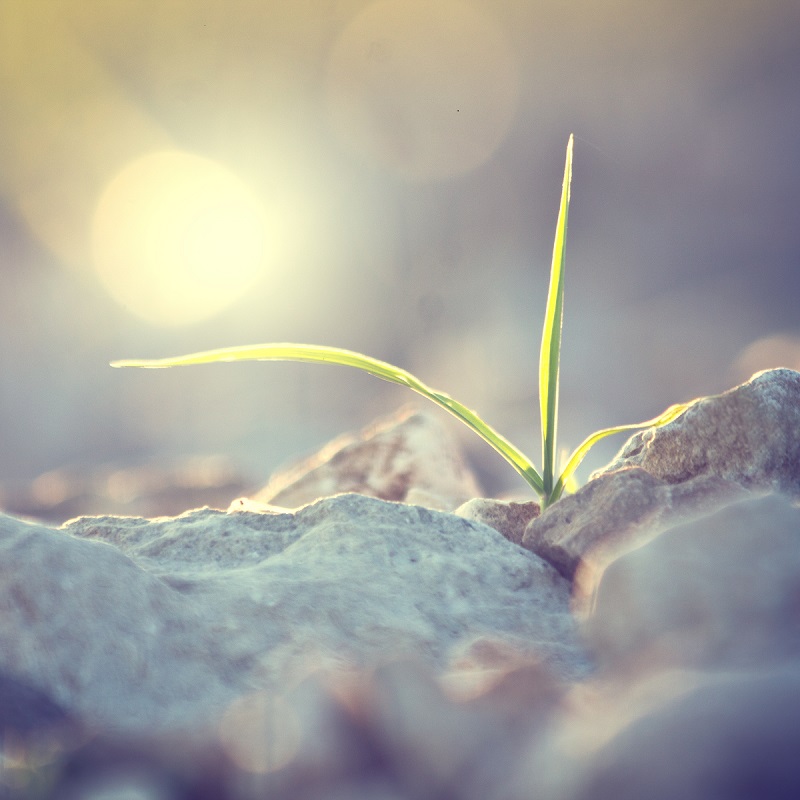 As treatment for drug and alcohol abuse evolves, new methods of addressing addiction often emerge. While many individuals engage with traditional therapeutic models, for some, this approach to treatment is not effective on its own.
Based on initial assessments and client-specific needs, alternative forms of treatment may be more beneficial in helping an individual obtain sobriety and develop life-long skills that support sober living. One alternative form of therapy is wilderness therapy. Wilderness therapy uses a clinical approach to treatment in a non-traditional environment. This form of therapy is increasing in popularity and is particularly geared towards addressing the needs of adolescents with drug and/or alcohol addiction. Using both intervention and treatment methodologies, wilderness therapy programs help clients overcome emotional and psychological problems while learning how to adjust to life without substance abuse. After a careful assessment, an individual's treatment plan may incorporate wilderness therapy as a component of their overall care.
How Does Wilderness Therapy Work
One of the most important steps in achieving initial sobriety is removing the patient from the influence of negative peers and environments. Wilderness therapy eliminates familiar creature comforts and allows clients to notice things they may take for granted, encouraging self-awareness and reflection. In this outdoor setting, clients still engage in individual and group therapy while learning to overcome challenges and develop leadership skills. This innovative approach to therapy encourages the development of emotional intelligence and self-awareness that can build a solid foundation for life-long sobriety.
Wilderness therapy places adolescents in the outdoors with qualified professionals for the duration of the program. Depending on the type of wilderness program, the therapy can last anywhere from three to eight weeks. Wilderness therapy uses outdoor skills in conjunction with therapy to teach clients a variety of lessons in a neutral and safe environment. Clients often backpack for miles—offering a great deal of time for introspective thought—and learn primitive skills, such as fire-making. At the same time, they learn how to interact positively with those around them. Clients in this environment are taught personal and social responsibility, and are able to instantly apply the lessons they learn to other life situations. Much like experiential therapies, wilderness therapy allows clients to interact naturally with their environment and immediately asses how their behaviors influence their experiences in the real world.
Clients are taught to be self-reliant, but must also work as a team in order to achieve their goals. They are often challenged by a variety of tasks, such as building shelters, making fires, cooking food, backpacking, and hiking. These activities encourage the development of positive relationships with peers and they emphasize the importance of teamwork. As they learn these survival skills, they must also learn the interpersonal skills that enable them to succeed. In developing these skills, clients gain confidence in their abilities and obtain a new-found sense of independence. These programs are often highly effective because of their ability to change behaviors. Rather than focusing on acquiring and using drugs, clients enjoy the simple pleasures in life, such as watching a sunset and reconnecting with nature.
Transitioning from Wilderness Treatment
Often times, wilderness therapy is the first step in an individual's journey towards recovery. Many transition from wilderness therapy to a residential treatment program that allows them to continue to build upon the foundation created in the outdoors. Returning directly to an urban setting can be a culture shock, and some may find it is easier to fall back into old habits due to the stress of trying to reenter society. With the help of a residential treatment program, this shock can be diminished, allowing clients to apply lessons learned in a safe environment that fosters a sober community. Click here to learn more about the benefits of Post-Wilderness Therapy programs.
Wilderness treatment programs also build a foundation for a healthier lifestyle. In most cases, drugs and alcohol take a drastic toll on physical as well as mental health. Due to the nature of wilderness programs, clients' physical health can improve immensely. As clients incorporate physical fitness into their daily regimen, their overall quality of life improves, encouraging them to take control of their lives and their futures.
Many treatment programs are equipped to handle the unique needs of individuals returning from a wilderness program and can continue to provide structure and support. With an individualized treatment plan, each client is provided with the resources to develop an identity that supports a newly independent, sober lifestyle. Clients' needs inevitably change during their journey through recovery. Continued engagement with a treatment facility that is able to adapt to these changes further ensures successful maintenance of sobriety and encourages individuals to develop the skills needed in order to regain control of their lives.
Are you ready to begin the next steps in your or your loved one's journey to recovery? Help them out of the wilderness and get to know our Admissions Process. Then give us a call at 800.465.0142 or fill out a contact form to see if we're a good fit.
Sources
http://www.strugglingteens.com/opinion/wildernesstherapy.html