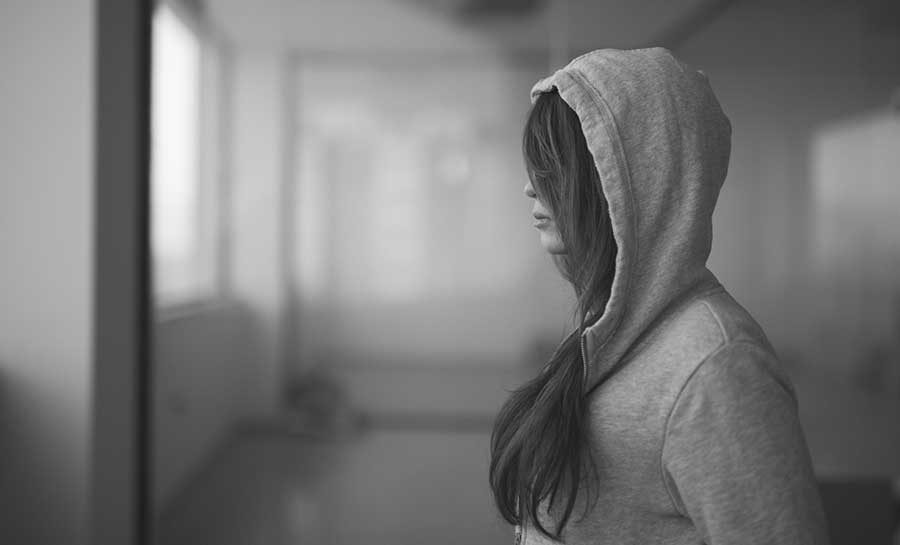 The DEA's National Heroin Threat Assessment Summary reports that there was a 79% increase in opioid-related deaths between 2013–2014. Heroin overdose deaths remain a major issue throughout the nation.
Although individuals can experience an overdose anytime they use heroin, it often occurs as a result of built-up tolerance. When you abuse heroin on a regular basis, it becomes easier to develop a physical addiction. This acquired dependence creates a need for more of the drug over time to achieve the same feeling. If you or someone you know is struggling with a heroin addiction, here are some things to consider.
Signs Of A Heroin Overdose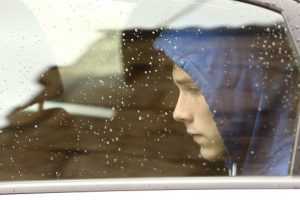 A heroin overdose can be lethal, especially if individuals don't know the common signs. These warning signs may include a weak pulse, depressed breathing, or pinpoint pupils. Disorientation or delirium may occur alongside extreme drowsiness. It's also not uncommon for individuals to lose consciousness, or even slip into a coma.
Dry mouth and low blood pressure are also common physical symptoms of an overdose. If you begin to experience constipation or spasms in the stomach or intestines, you may be in the early stages of an overdose as well.
Click Here to Learn More About Heroin Addiction
What To Do If A Heroin Overdose Occurs
If you witness a heroin overdose, call 911 immediately. Providing the emergency operator with accurate information is vital. Let him or her know:
If the individual is breathing
The physical address
The estimated amount of heroin ingested
The estimated time of ingestion
Seeking Heroin Addiction Treatment Can Help Prevent Overdose
Seeking treatment for patterned abuse is the most effective way to achieve sobriety. Stepping outside of your everyday surroundings can help you to break down the negative habits that allowed your addiction to develop. Once you're away from harmful triggers, you'll able to construct healthy habits that promote sobriety.
At a qualified heroin addiction treatment facility under the care of professionals, you can rest assured that they'll keep you as comfortable as possible while your body works through any withdrawal. Heroin withdrawal can lead to intense urges to seek out more of the substance, which is why many facilities recommend completing a heroin detox first.
How Sober College Can Help
Sober College is located in Los Angeles and offers young adults suffering from addiction the opportunity to get well while also earning college credit. Our partnership with Woodbury University gives us the opportunity to offer five college courses that are transferable to many institutions across the country.
At Sober College, we utilize a "team treatment" approach that combines a professor, case manager and therapist to offer the best treatment possible. That approach helps us treat several types of addiction as well, including:
Have questions regarding heroin overdose for yourself or a loved one?
Call 877.634.7849 to speak with an admissions counselor.