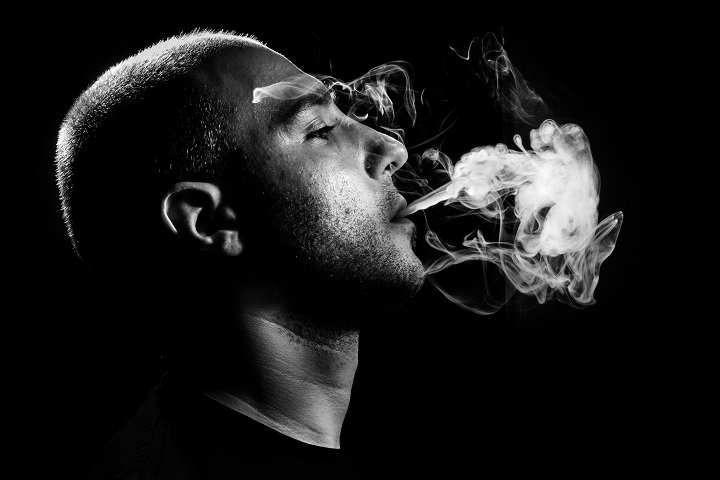 Many people underestimate the consequences of marijuana abuse and regard it is a normal aspect of the teenage experience; however, like other drugs, marijuana can be incredibly destructive to physical, mental and emotional development.
Teen drug use can cause problems for many years, taking away motivation and drive that can negatively impact opportunities for the teen's future. There are a number of signs of marijuana use that loved ones should be aware of in order to identify potential problems and take the necessary steps to get help.
The most common signs of marijuana use include both physical and behavioral changes. Teens may have bloodshot eyes or dilated pupils. They may care less about their appearance and put less energy into personal hygiene. Teens may begin acting secretive and may spend time with a new set of friends that others do not know. Their performance in school may worsen as well. Marijuana has become more potent in recent years, making it more addictive than it was in the past. If a teen is displaying any signs or symptoms, it is important to address the problem as soon as possible.
Prepare yourself. Marijuana is easily available and relatively cheap and its growing acceptance has made it easier to abuse than ever before. It is important not to rationalize the behavior and use of marijuana. Instead, it is important to understand that the effects of marijuana abuse can be difficult to deal with and it can stir up a wide array of emotions. Identify the signs and symptoms of marijuana addiction, and address the topic in a calm and firm manner.
Involve others. If your teen is using drugs, it is important that both parents/spouses/guardians are aware of the issue. A method of addressing the issue as well as an agreed upon path in the event your teen either accepts or denies help is important to establish. If needed, enlist the help of an interventionist to assist in the process. You may also choose to involve other family members, close friends and loved ones who wish to help.
Follow Through. Once you address the issue of marijuana abuse with your teen, it is important to establish rules and boundaries. It is also important to illustrate the consequences of continued drug use. Take this time to discuss with them the dangers of marijuana use and the potential for abuse of other drugs. Be very clear in your expectations and do not allow for any excuses.
Determine the need for treatment. Your teen may require drug rehab depending on the nature of their addiction. There are a variety of treatment options available depending on the needs of your teen including men's rehab centers, women-specific treatment centers and age-specific rehab programs. It is important to evaluate the options and choose a treatment plan that best suits the needs of your teen.
Teen drug abuse negatively impacts the user as well as those around them. Often their behaviors can cause family members and loved ones to react in a variety of ways, and in some cases, the abuse may even influence another individual to experiment with drugs. It is important to address the effects of drug use on the family as well. Be sure to include family members in group therapy sessions and support groups to allow them to heal. As critical as it is for teens to receive help for their addiction, it is equally important for family members to find an avenue to help them heal.
Sources
http://www.newportacademy.com/teen-marijuana-addiction/