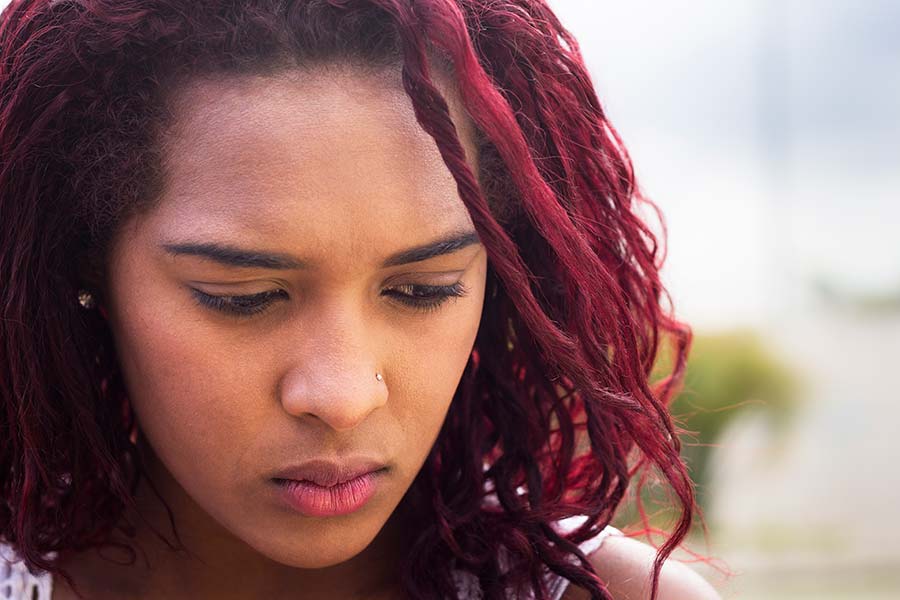 There is little doubt that the most widely used drug in the United States is alcohol. Because it's legal to both buy and consume, alcohol use is prevalent across the nation.
However, this is only a small part of the story. In fact, young adult drug use is vastly different from that observed in older generations.
Statistics Show Alarming Increases in Alcohol and Prescription Drug Abuse Among College Students
The National Institute on Drug Abuse shows that 38.4% of college students reported being drunk in the month prior to being surveyed. Many of them admitted to binge drinking as well. Another statistic shows that prescription drug abuse affects 12% of those between 18–25 years old, making them the most affected demographic.
Click to Learn More About Young Adult Drug Use
In Terms of Increased Usage, the Most Widely Used Drug in the United States is Heroin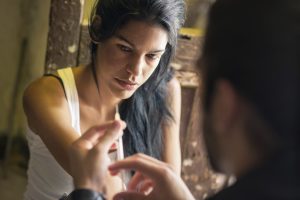 According to DEA figures, there's been a 248% increase in heroin-related deaths between 2010–2014. Experts rank heroin and methamphetamines as the greatest drug threats agents currently encounter in the field. Because heroin's price has decreased dramatically over the years, it's become more affordable to younger users. Moreover, there's already substantial documentation identifying prescription painkiller abuse as a gateway drug to heroin use.
Professional Help for Young Adults Offers a Way Out
Now matter what the most widely used drug in the United States is for each age group, there's a way to effectively combat these types of addiction. Each substance not only adversely affects the body, but also the mind. The best programs customize their treatment protocols to work for each client. Here are examples of different therapeutic options:
Gender-specific rehab: Men's rehab caters to different needs than women's rehab. Addressing social, emotional, and biological needs in a treatment setting will help patients get a better handle on their experiences.
Dual diagnosis: The majority of college-age patients struggling with substance abuse also suffer from a mental health disorder. In many cases, patients are unaware about these disorders. Research reveals a strong link between mental health challenges and drug abuse. Focusing on both conditions during rehab sets clients up for success.
Residential treatment vs. outpatient drug rehab: Many young drug users recover best with around-the-clock, one-on-one care. This type of attention is the hallmark of a residential treatment program. During outpatient rehab, the client who no longer needs residential care continues to receive counseling and relapse prevention treatments.
Have questions regarding the abuse of America's most widely used drug for yourself or a loved one?
Call 877.634.7849 to speak with an admissions counselor.