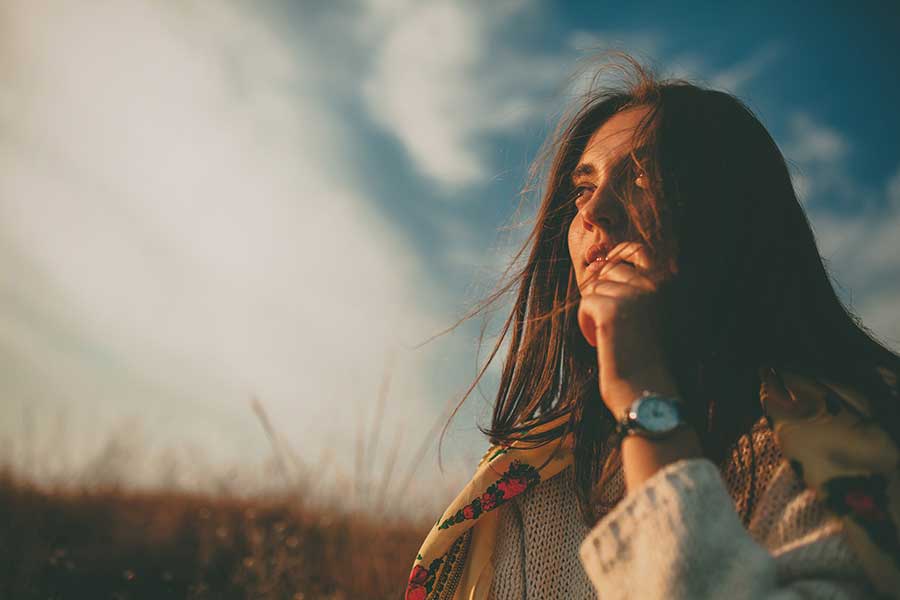 Over 25% of individuals surveyed in 2015 said that they engaged in binge drinking within the last month. When binge drinking becomes a regular occurrence, detox from alcohol is likely necessary.
Patterned drinking is one of the most prominent signs that an individual may be struggling with addiction. If alcohol interferes with or takes priority over important events in your life, you will almost certainly benefit from seeking recovery. Consider these items if you or someone you know is struggling with patterned alcohol abuse.
Before Detox From Alcohol, Start With Acknowledging That There's A Problem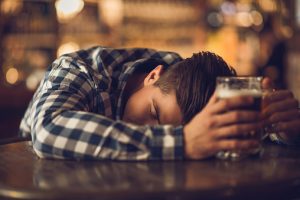 For those struggling with alcoholism, a detox from alcohol should be the first treatment step, as the process rids your body of harmful toxins under medical supervision. When it comes to actual recovery, acknowledging an addiction exists is the first step on the road to a healthier life. Admitting that you're suffering allows you to become open to change. Developing new, healthy habits is a crucial part of fighting against an addiction.
One way to avoid triggering a harmful habit is to travel for treatment. Changing scenery ensures that you can establish new patterns while focusing on sobriety.
Click to Learn More About Alcohol Rehab
Individuals Who Seek Professional Detox from Alcohol Are More Likely To Be Successful Long-Term
Individuals who seek a professional medical detox have a few notable advantages over someone who attempts self-detox. Most importantly, the process is much safer. Additionally, receiving help at a professional treatment center offers access to evidence-based programs and techniques.
Detox From Alcohol Should Lead to Treatment
Individuals seeking detox often benefit greatly when there's no lapse between detox and treatment. By beginning treatment as soon as possible, you ensure continuity on the road to recovery.
Sometimes, long-term treatment is the best course of action. Many programs run as long as 90 days, and in some cases offer a better outcome for individuals seeking treatment. Longer treatment helps you acquire coping skills needed to lead a healthy post-treatment life. It also gives you the opportunity to discover who you are outside of your addiction.
Located in Los Angeles, California, Sober College partners with an off-site detox facility to help young adults aged 18–26 begin recovery. Along with subsequent addiction treatment, our program also includes transferable college credit courses with rolling enrollment. We offer multiple levels of care, including on-campus residential treatment.
In addition to alcohol addiction treatment, Sober College offers treatment for other types of addiction:
Have questions regarding alcohol detox for yourself or a loved one?
Call 877.634.7849 to speak with an admissions counselor.