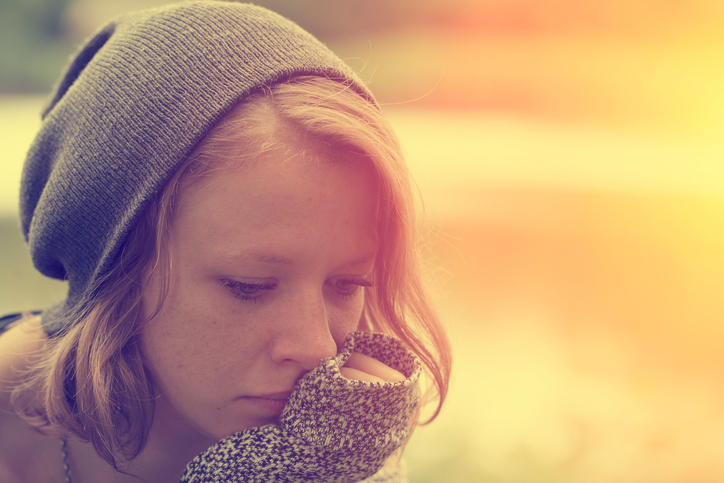 What is the number one drug used by teens? The answer to this changes by the year and often depends on where the teens live. However, there are a few substances that have remained popular among teens all over the United States. Teens often seek out and abuse these substances on a regular basis.
What Is the Number One Drug Used by Teens?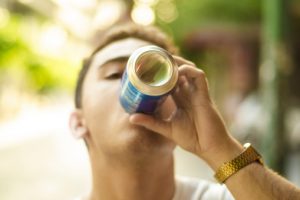 According to the National Institute on Drug Abuse (NIDA) alcohol is the number one substance teens in America abuse. In this study, the NIDA found that just over 58% of all 12th graders drink alcohol. The NIDA reports that it's the lowest usage level since researchers started surveying teen substance use.
However, the number of teens who need professional treatment is still too high.
The Effect of Alcohol on Teens
Studies indicate that alcohol has significant negative mental and physical effects on teens. Some of them include:
Decreased ability to pay attention during class
Trouble with memory
Tendency to socially withdraw
Stunted brain development
Increased likelihood of violent behavior
There's also a link between heavy alcohol use and education progress. Students who consume more alcohol are less likely to finish high school or go to college. People are also more likely to develop a drinking problem if they start drinking at an early age.
Other Drugs Used by Teens
While alcohol is the most common drug that teens abuse, it's definitely not the only one. NIDA's 2016 study shows that marijuana remains popular among teens. Researchers report that nearly 35% of 12th graders use marijuana. Much like alcohol, this number has declined, but is still troublesome.
Many 12th graders also showed an indifference regarding the consequences of drinking alcohol and smoking marijuana. The NIDA believes that this indifference could lead to an increase in the use of these drugs.
Click Here to Learn More About Teen Drug Rehab
How Sober College Can Help
Sober College is a unique treatment center that focuses on both addiction treatment and college credits. Partnered with Woodbury University, credits earned are transferable to many accredited universities. We offer help for various forms of substance abuse, including:
Have questions regarding alcohol or substance abuse treatment programs for yourself or a loved one?
Call 877.634.7849 to speak with an admissions counselor.