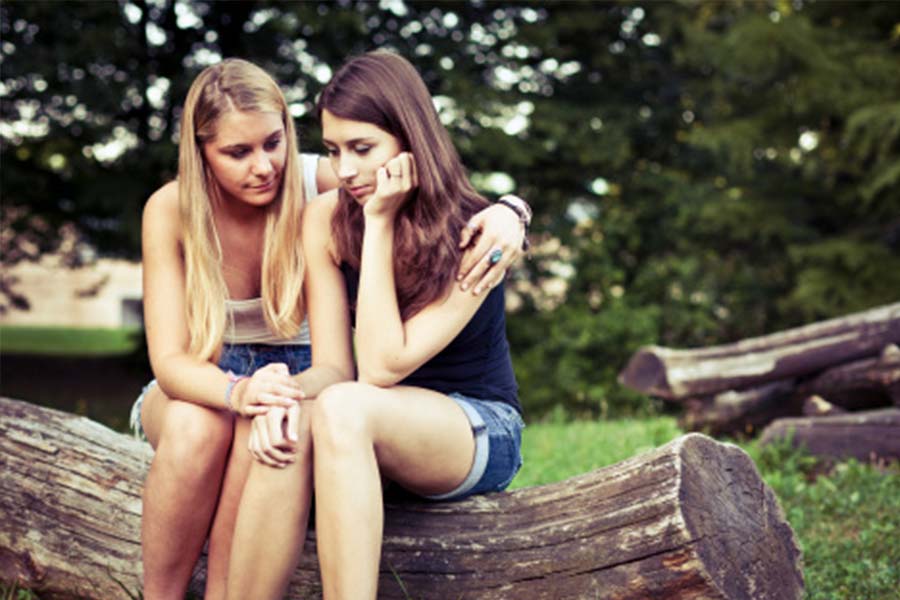 The National Institute on Drug Abuse reports that drug and alcohol use among college-aged students has risen by almost 2% over the last two decades. If you've been wondering how to stop an addiction for yourself or a loved one, here are some tips for you.
How To Stop An Addiction: Building a Solid Support Network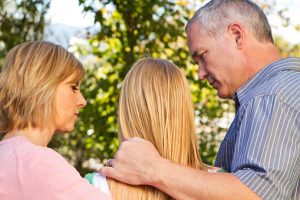 Like treatment for other chronic ailments, addiction treatment often revolves around an effective support system. Whether you have a sponsor you can call during tough times, or you've got good friends to lean on, you can't conquer addiction alone. Having a solid support network provides the following benefits:
It makes you feel less lonely.
You can get practical advice.
You can reduce your stress or anxiety.
Click to Learn More About Individualized Drug Treatment
How to Stop an Addiction: Knowing Your Weak Spots
Along with a solid support network, understanding what situations to avoid can help you and an addiction professional develop an individualized drug treatment plan. Falling back into old habits and hanging around familiar places may lead to relapse. Establishing new daily routines can help you develop healthier habits. In most cases, you'll have to replace familiar activities with something completely different.
For instance, if you used to buy a bagel on your way to work every day, begin eating breakfast at home. Also, creative, non-substance-abuse-related activities can help take your mind off of cravings in the moment.
How to Stop an Addiction: Seeking Treatment
If you're wondering how to stop an addiction, the safest way toward a healthier lifestyle is getting help at a professional rehabilitation facility. High-quality treatment is the best way to build positive habits and overcome your addiction. Especially while going through the withdrawal process, it helps having trained staff nearby to address complications that could delay your recovery.
Sober College is one possible solution. Located in Los Angeles, California, our rehab for young adults offers college-aged individuals an opportunity to overcome their addiction with effective, individualized treatment. We treat several types of addiction, including:
Along with treatment, our partnership with Woodbury University allows us to offer five transferable college courses with rolling enrollment.
Have questions regarding stopping an addiction for yourself or a loved one?
Call 877.634.7849 to speak with an admissions counselor.